 Even if the "Blade Runner 2049" box office numbers had been as strong as Warner Bros. hoped, Denis Villenueve would not be pushing for a director's cut of the film.
The director chatted with ScreenCrush about the possibility and stated that he thinks "best incarnation of the movie is what is in the theater." The subject came up in the wake of editor Joe Walker telling Provideo Coalition that the first assembly of "Blade Runner 2049" clocked in at almost 4 hours long, leading him to split it into two parts for "[his] bladder's sake."
Although Walker felt the break worked well, Villeneuve made it clear he felt four hours for the film would have been "self-indulgent"; editing had to be done.
"I will say that there's no great things that are being lost," he said. "When I cut something, it's dead. It means it was not good enough."
The director took it further, saying that cut scenes should stay that way and that he generally dislikes extended cuts. He added that there are only a few cases in which that has not been true; he preferred the director's cut of Ridley Scott's "Blade Runner" to the original, and "Touch of Evil" was another exception.
We'd be surprised to see Villeneuve walk back his comments and agree to a director's cut. He has been candid about the film's lackluster reception at the U.S. box office and described it as "long" when discussing the reasoning. Adding more to it hardly seems like a solution, particularly given his thoughts on extended cuts.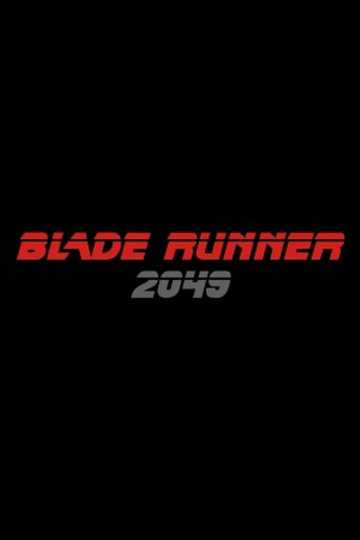 Blade Runner 2049
Thirty years after the events of the first film, a new blade runner, LAPD Officer K, unearths a long-buried secret that has the potential to plunge what's left of society into chaos. K's discovery leads... Read More