 It will be years before anyone forgets the epic snafu that ended last year's Oscars telecast, in which "La La Land" was accidentally declared the Best Picture winner over true victor "Moonlight," before producers realized that the presenters had been given the wrong envelope. The Academy certainly hasn't forgotten, and has introduced a detailed new set of rules about how those envelopes are handled, in an effort to stave off any future mix-ups.
In an interview with The Associated Press, PwC chairman and senior partner Tim Ryan revealed the safeguards that the accounting firm and the Academy will now follow at this year's ceremony. It all comes down to having more checks and balances in place, Ryan explained.
The changes include having a third person from PwC -- who has an extra set of envelopes, and has also memorized the winners -- sitting in the show's production control room, so they can monitor the proceedings and immediately notify someone if something is amiss. Two other PwC employees will remain on either side of the stage (though not the same ones from last year, obviously), and each will have a set of envelopes, as well as memorize the winners.
To prevent last year's exact mix-up (a PwC employee, allegedly distracted by Twitter, gave presenters Faye Dunaway and Warren Beatty the Best Actress envelope instead of the Best Picture envelope), the PwC rep will now check with the presenter and a stage manager to make sure the presenter has the correct envelope before stepping out on stage. All three PwC reps will attend rehearsals for the ceremony, and practice protocol for what to do if an error occurs (something that definitely wasn't done before, based on last year's chaos). And they are banned from using their phones or social media during the telecast.
"Our singular focus will be on the show and delivering the correct envelopes," Ryan told the AP.
Academy president Dawn Hudson said that she was satisfied with the new rules, and confident that this year's ceremony would run smoothly.
"Let me tell you, I don't think this error will ever happen again or would happen again," Hudson told the AP. "We put in a lot of protocols to make sure it won't, but I don't think it will anyway. I think everyone will be very focused on getting that right."
We'll keep our fingers crossed that she's correct. (Though honestly, we wouldn't be totally disappointed if she's wrong. We're already anticipating the memes.)
[via: The Associated Press]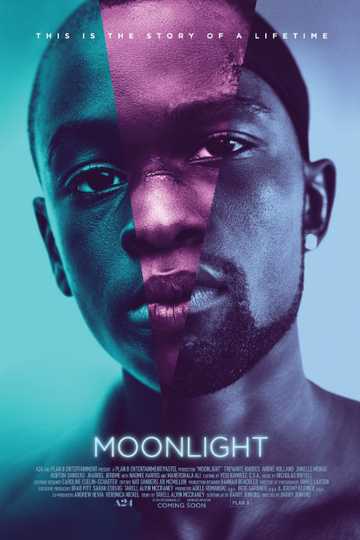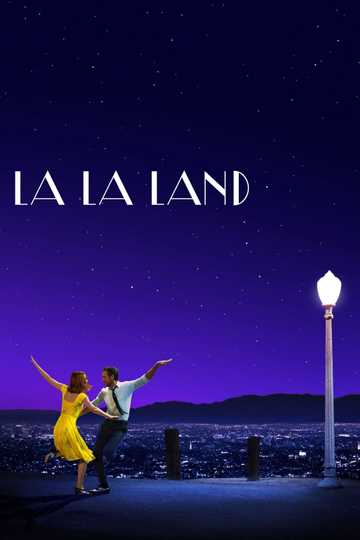 La La Land
Mia, an aspiring actress, serves lattes to movie stars in between auditions and Sebastian, a jazz musician, scrapes by playing cocktail party gigs in dingy bars, but as success mounts they are faced with... Read More