February 13th, 2018
by Kelly Woo
Oscar Isaac Filmed 'Last Jedi' and 'Annihilation' at Same Time Because He's Perfect
Is there anything Oscar Isaac can't do? No, and that includes filming two movies at the same time!
Isaac shot "Star Wars: The Last Jedi" and his newest film "Annihilation" at the same time — sometimes even on the same day! As he told Slashfilm, "I would shoot something in the morning and then have a little bit of down time and then switch it up. So that was wild."
So, mutiny against Laura Dern's Admiral Holdo before lunch, tender love scene with Natalie Portman afterward.
Isaac even visited the "Annihilation" set still dressed up as cocky pilot Poe Dameron and used his "Star Wars" trailer since the smaller indie sci-fi movie didn't have them.
"It reminded me a little of 'Pee-Wee's Big Adventure,' when he's on the lot and you see all the different actors walking around," the actor added.
"Annihilation" reunites Isaac with his "Ex Machina" director Alex Garland, who said he was grateful to "Last Jedi" director Rian Johnson and producer Ram Bergman.
"I think because they come from an indie film background, here they are making like the biggest movie of all time, and they were unbelievably helpful and accommodating to us," Garland said of Isaac's filming schedule.
"Most big productions would not even dream of doing that. And they went out of their way — whilst making f---ing 'Star Wars,' for Christ's sake – to help this really small movie next door."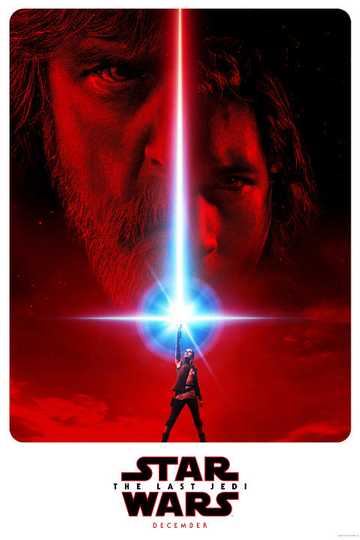 Star Wars: The Last Jedi
Rey develops her newly discovered abilities with the guidance of Luke Skywalker, who is unsettled by the strength of her powers. Meanwhile, the Resistance prepares to do battle with the First Order. Read More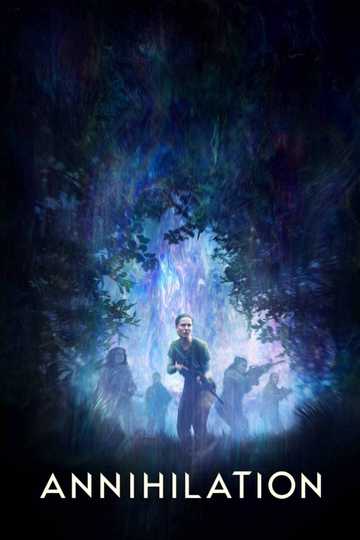 Annihilation
A biologist signs up for a dangerous, secret expedition into a mysterious zone where the laws of nature don't apply. Read More