 Like all of us who played "Star Wars" in our bedrooms as kids, Laura Dern said "pew" while using a blaster on the set of "The Last Jedi."
Dern copped to this last year, telling Stephen Colbert that she couldn't stop herself from making the noise during her scenes as Vice Admiral Holdo. "I was back in my bedroom at eight years old," she admitted. "Doing the scene, I went, 'Pew-pew!' They've taken the sound out, I don't think you'll hear that in the movie. I was so excited! I mean, it's 'Star Wars'!"
Now, there's confirmation from director Rian Johnson, who reportedly discusses Dern's adorable habit on the movie's recently released home video commentary track.
"You can see Laura Dern say 'pew' when she fires the gun, which she could never not do every time she shot it." — Rian Johnson, Star Wars: The Last Jedi Commentary pic.twitter.com/Wkr803BQte

— gabrielle (@daisyridleee) March 13, 2018
Dern isn't the only "Star Wars" alum who couldn't stop herself from being a kid all over again. Both Hayden Christensen and Ewan McGregor have talked about making the light saber noise (whoosh, whoosh) while filming.
"It was quite difficult not to make the sound," McGregor once told Graham Norton.
"Last Jedi" is available for digital download now, but you'll have to wait until March 27 for the home video release, which includes deleted scenes, featurettes, and Johnson's commentary track.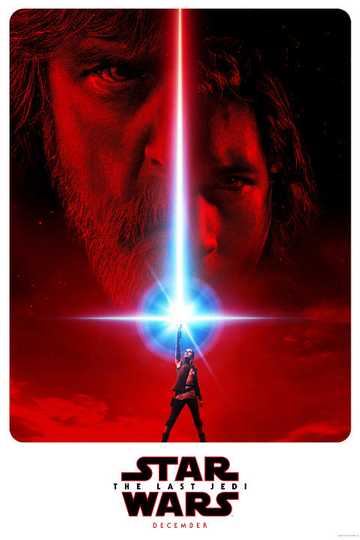 Star Wars: The Last Jedi
Rey develops her newly discovered abilities with the guidance of Luke Skywalker, who is unsettled by the strength of her powers. Meanwhile, the Resistance prepares to do battle with the First Order. Read More