 Actress Debbie Lee Carrington was a little person who made a big impression in films including the original "Total Recall," in which she played a Martian resistance fighter named Thumbelina.
According to Deadline, Carrington, 58, died in her sleep from undetermined causes.
Friends, family, and colleagues remembered her on Twitter, including Jennifer Tilly, who costarred with her in 1998's "Bride of Chucky."
We will miss you Debbie. #RIP#DebbieLeeCarrington ???? She was the best. pic.twitter.com/B7v0JrnQIf

— Jennifer Tilly (@JenniferTilly) March 24, 2018
Writer-director Don Mancini also paid tribute to the actress.
RIP #DebbieLeeCarrington WE LOVE YOU ALWAYS pic.twitter.com/6SBjaCTOHt

— Don Mancini (@RealDonMancini) March 24, 2018
Because of her diminutive size, Carrington played characters from Ewoks to the Emperor Penguin in "Batman Returns" and an alien in "Men in Black."
Saddened to hear Debbie Lee Carrington (best known for her roles in Return of the Jedi & Total Recall passed) has passed. We had the great fortune to work with her as Kabe at the #StarWars Cantina in a Super Bowl commercial. It was such a treat working with her! pic.twitter.com/rDwZUB0LyN

— TomSpinaDesigns (@TomSpinaDesigns) March 25, 2018
I got word that actress and stunt woman Debbie Lee Carrington has died at 58 - She defied stereotypes and worked in film and television for nearly 4 decades - from Return of the Jedi to Total Recall and had a film currently in production. She stole the show in Total Recall!! pic.twitter.com/Rf6D1lAZtf

— Fran Blanche (@contourcorsets) March 25, 2018
Her non-costume roles include "Tiny Avenger" on "In Living Color," a memorable guest turn on "Seinfeld," Mimi's Mini-Me on "The Drew Carey Show," and a spandex-clad poet in a perplexing performance art piece with Rachael Leigh Cook's artsy character in "She's All That."
[Via Deadline]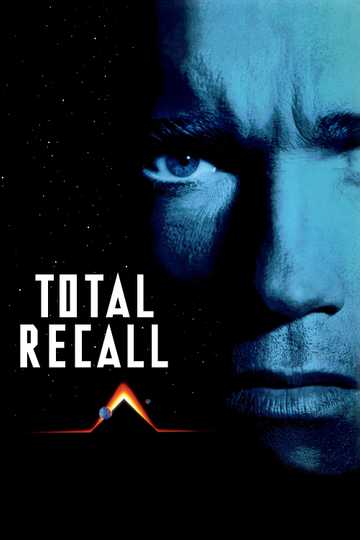 Total Recall
Construction worker Douglas Quaid discovers a memory chip in his brain during a virtual-reality trip. He also finds that his past has been invented to conceal a plot of planetary domination. Soon, he's... Read More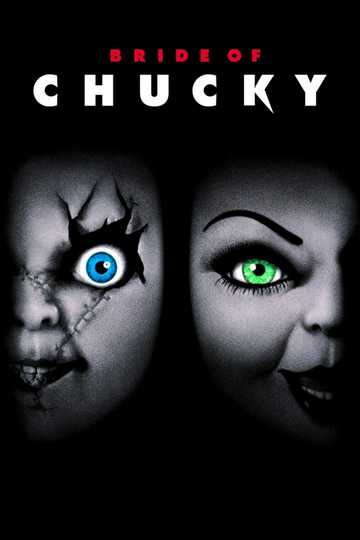 Bride of Chucky
Chucky hooks up with another murderous doll, the bridal gown-clad Tiffany, for a Route 66 murder spree with their unwitting hosts. Read More