 Paramount just nixed "Transformers 7" while reshuffling its upcoming schedule, and Warner Bros. is up to some similar tricks.
• WB is not axing "The Six Billion Dollar Man," but the studio did delay the Mark Wahlberg movie a full year, from May 2019 to June 5, 2020. The film just lost its director, Damian Szifron, earlier this month, so a delay isn't surprising. The TV series adaptation was set to begin filming later this year, but it sounds like they're going to give it more time. Plus, a move away from May 2019 distances "Six Billion Dollar Man" from the onslaught of "Avengers 4."
• In other news, "Godzilla 2" -- "Godzilla: King of the Monsters" -- was moved a couple of months back from March 2019 to May 31, 2019, giving it even more summer prominence. And, again, an opening after "Avengers 4."
• Here's some good news: "Crazy Rich Asians" will open two days earlier this year -- on Wednesday, August 15 instead of Friday, August 17, giving it a head start for strong opening weekend.
• And, last but not least, Warner Bros. has given a release date to author Stephen King's sequel to "The Shining," called "Doctor Sleep." That movie is scheduled to open in theaters on January 24, 2020.
In "Doctor Sleep," Danny Torrance is now a middle-aged man, still with psychic abilities, but also burdened with his father's legacy of anger and alcoholism. All work and no play makes Dan a dull boy!
[Via: Collider]
Want more stuff like this? Like us on Facebook.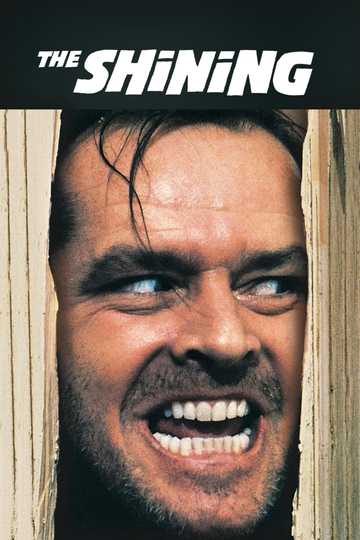 The Shining
Jack Torrance accepts a caretaker job at the Overlook Hotel, where he, along with his wife Wendy and their son Danny, must live isolated from the rest of the world for the winter. But they aren't prepared... Read More