 Danny is not here, Mrs. Torrence -- at least not the version we saw before.
The upcoming movie "Doctor Sleep" will return to the life of young Danny Torrence, the boy we saw go all "Redrum" in "The Shining." Telling that story, of course, requires someone to play Danny, and the actor who will do the job is Ewan McGregor, Variety reports.
"Doctor Sleep" is based on Stephen King's novel of the same name, which was a sequel to his 1977 novel "The Shining." In 1980, a film adaptation of the first book was released starring Danny Lloyd as Danny Torrence. He appeared alongside Jack Nicholson, Shelley Duvall, and Scatman Crothers. Although "The Shining" has come to be hailed as one of the greats in the horror genre in the decades since, a follow-up hasn't been made.
With McGregor joining "Doctor Sleep," the project takes another step forward. His casting was approved by King, per Variety's sources. In the role, McGregor will show us what has become of Danny since the horrific events at the Overlook Hotel and we'll see him try to deal with his powers.
Mike Flanagan will direct "Doctor Sleep"; the film doesn't have a release date yet.
[via: Variety]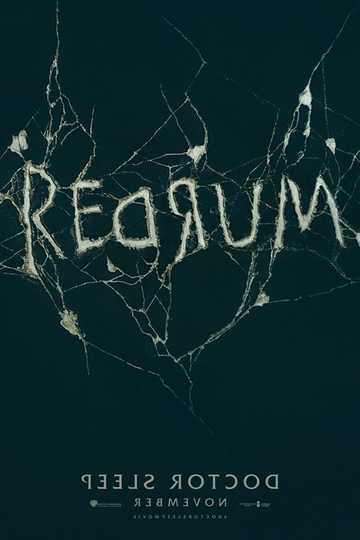 Doctor Sleep
Still irrevocably scarred by the trauma he endured as a child at the Overlook, Dan Torrance has fought to find some semblance of peace. But that peace is shattered when he encounters Abra, a courageous... Read More