 There's more "Jumanji" fun to be had, and it's happening already, according to Dwayne Johnson.
The actor revealed Saturday that "Jumanji 2" is "officially underway." He posted an update via Instagram Saturday, showing himself laughing as he met with key players involved with the movie. That laughter apparently came from an awesome story idea; in his post, Johnson had wonderful things to say about writer and director Jake Kasdan's vision for the follow-up.
"Ladies, gents and children of all ages.. The JUMANJI SEQUEL is officially underway," he wrote in part. "Holy s--t what a dynamite pitch from our writer/director Jake Kasdan."
Johnson went on to explain what was so great about the pitch -- namely, the fact that it had "heart" and they "couldn't stop laughing." He also confirmed that writers Jeff Pinkner and Scott Resenberg will be back to co-write the movie with Kasdan, plus named some of his cast mates.
Back to both star in and produce the "Jumanji" sequel is Johnson himself. He's joined by his co-stars Kevin Hart, Karen Gillan, Jack Black, and Nick Jonas. (If you take Johnson at his word, you may be disappointed to see that he claims Hart's character will be killed off "in the first 15 seconds of the movie," but that seems like a joke given his crack about how it will lead to a "HUGE standing ovation.") We don't know the details yet, but presumably they have more adventures ahead of them.
Johnson is producing with Matt Tolmach, Dany Garcia, and Hiram Garcia, all of whom worked on the first. The movie is currently slated to hit theaters in late December 2019.
[h/t: IGN]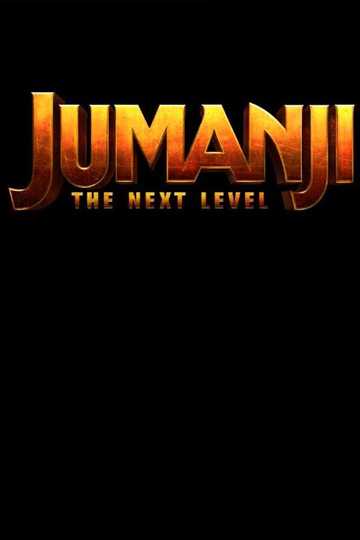 Jumanji: The Next Level
As the gang return to Jumanji to rescue one of their own, they discover that nothing is as they expect. The players will have to brave parts unknown and unexplored in order to escape the world's most... Read More