 As production gets underway on upcoming horror sequel "It: Chapter 2," the film continues to shore up its cast, this time adding yet another adult version of a character from the first flick.
Variety reports that Canadian actor Teach Grant (who stars in buzzy Netflix series "Altered Carbon") has joined the film as the grown-up Henry Bowers, the bully who tormented the Losers Club in 2017's "It." The younger character was portrayed by Nicholas Hamilton in the first movie.
In addition to Grant's casting, Variety also reports that actress Jess Weixler ("The Good Wife") has been added to the ensemble as Audra, the wife of Bill Denbrough (played in the first movie by Jaeden Lieberher, and in "Chapter 2" by James McAvoy). Weixler and Grant join fellow recent additions Xavier Dolan (as Adrian Mellon) and Will Beinbrink (as Tom Rogan), who joined the flick last week.
"It: Chapter 2" picks up several decades after the events of the first film, and features the adult versions of the Losers Club members returning to their hometown of Derry, Maine to once again face off with the evil titular beast. Jessica Chastain, Bill Hader, James Ransone, Andy Bean, Jay Ryan, Isaiah Mustafa, and Bill Skarsgård also star.
The sequel is set to hit theaters on September 6, 2019.
[via: Variety]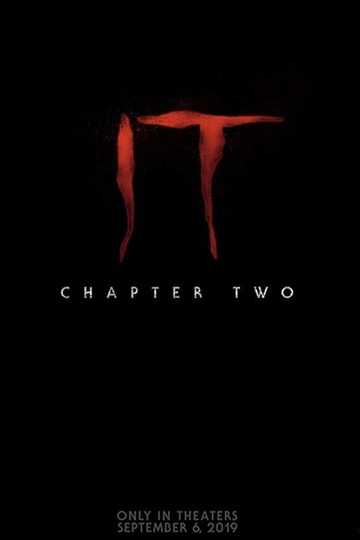 It Chapter Two
27 years after overcoming the malevolent supernatural entity Pennywise, the former members of the Losers' Club, who have grown up and moved away from Derry, are brought back together by a devastating phone... Read More