'The Sisterhood of the Traveling Pants' Is Being Adapted Into a Stage Musical
Hey, if "Mean Girls" can do it...
"The Sisterhood of the Traveling Pants" came out in 2005 as an adaptation of Ann Brashares' 2001 novel. Stars Amber Tamblyn, America Ferrara, Blake Lively, and Alexis Bledel returned for the 2008 sequel, and a third film is said to be in the works.
But now a stage musical is coming too.
According to Entertainment Weekly, Alcon Entertainment and Alloy Entertainment announced that Tony-winning producer Scott Delman ("Mean Girls") and his Blue Spruce Productions have acquired the live theatrical rights for the property. The stage adaptation will be based on the films (as opposed to the novels, apparently), following four best friends who share a magical pair of pants.
No further details have been shared at this point. They'll probably cast newbies as teen characters, but it would be so amazing to see the four original stars -- now in their 30s -- reunite both for a third movie and for the stage musical. We can dream.
Want more stuff like this? Like us on Facebook.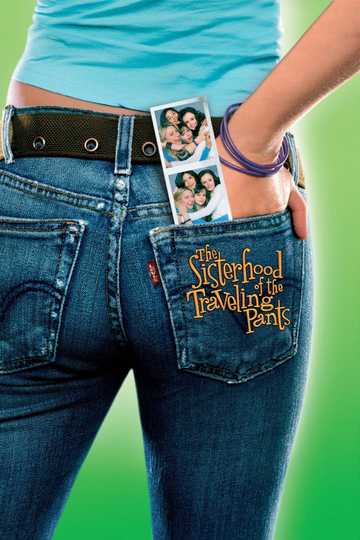 "Laugh. Cry. Share the pants."
Four best friends (Tibby, Lena, Carmen & Bridget) who buy a mysterious pair of pants that fits each of them, despite their differing sizes, and makes whoever... Read the Plot