All kinds of creepy horror movies come out around Halloween, but there are scares waiting for us in February as well, when "The Prodigy" screams into theaters.
Orion Pictures released the thriller's teaser trailer on Monday, Oct. 22, and the two-minute-and-45-second preview will get your heart pounding. It shows star Jackson Robert Scott as a little boy named Miles. He might look cute, but something dark is going on with him. After he displays strange, possibly supernatural talents, his concerned mother (Taylor Schilling) brings him to the doctor to try to get at the root of what's going on. Needless to say, it's something bad.
Watch the trailer below, but only if you want to be scared.
Scott and Schilling are joined in the film by Peter Mooney, Olunike Adeliyi, Brittany Allen, and Colm Feore. The horror flick is directed by Nicholas McCarthy and written by Jeff Buhler.
"The Prodigy" is scheduled to open Feb. 8.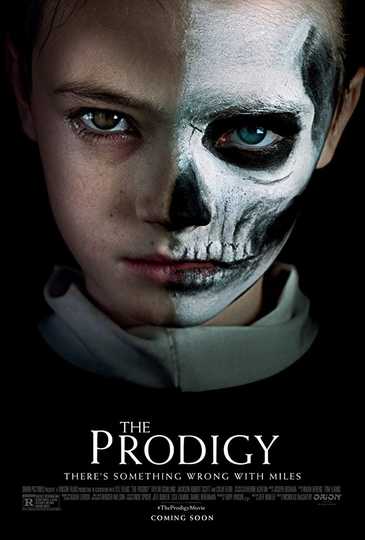 The Prodigy
A mother concerned about her young son's disturbing behavior thinks something supernatural may be affecting him. Read More