'Gremlins' Animated Series Headed to WarnerMedia's New Streaming Service
"Gremlins" is multiplying again: The cult classic horror comedy is set to get an animated spinoff series.
Variety has the scoop that the 1984 flick -- which featured a cute creature named Gizmo who inadvertently spawns the titular havoc-wreaking hellions -- will serve as the inspiration for a new, as-yet-untitled series that is slated to debut on WarnerMedia's upcoming streaming service. The show will be a prequel focusing on the adventures of Gizmo and a young Mr. Wing, the Chinese grandfather character from "Gremlins" and 1990's "Gremlins 2: The New Batch" (played by Keye Luke in the films), in the years before Gizmo meets Billy Peltzer (Zach Galligan).
Amblin and Warner Bros., which produced the original films, will also be producing the series. Tze Chun (known for television series including "Gotham" and "Once Upon a Time," and features including "Cold Comes the Night" and "Children of Invention") will write and produce the project.
No additional details are known about the series yet, and neither Amblin nor Warner Bros. responded to Variety's request for comment. But the trade reports that this move is exactly what WarnerMedia has been planning all along for its streaming service, by developing new content based on its existing properties.
There's no word yet on when it will be premiering, but it's expected to be among the original series set to launch on the service beginning in 2020.
[via: Variety]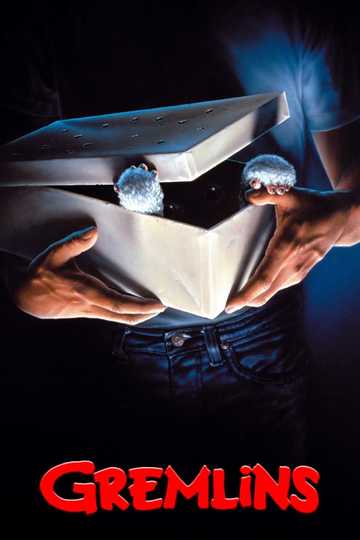 "Don't get him wet, keep him out of bright light, and never NEVER feed him after midnight."
When Billy Peltzer is given a strange but adorable pet named Gizmo for Christmas, he inadvertently breaks the three important rules of caring for a Mogwai, and unleashes... Read the Plot