Noah Centineo Is 'The Perfect Date' in New Netflix Rom-Com Trailer
Netflix heard its subscribers' demand for more rom-coms -- and more Noah Centineo -- and has delivered on both fronts in "The Perfect Date," a new film starring the dreamy breakout from "To All the Boys I've Loved Before."
In the flick, Centineo plays Brooks, a high schooler poised to attend an Ivy League school -- if only he could afford it. Enter Celia (Laura Marano), a straight-talking teen who gets him to pose as her boyfriend in exchange for some quick cash, and plants the idea to start his own dating service.
Brooks creates his own app, allowing potential dates to customize their boyfriend experience to their liking, choosing his personality, his interests, and his clothes, all for a price. But when he finally lands a date with his dream girl (Camila Mendes), he realizes she might not be exactly what he wants after all.
"I've been so many people these past few months: A cowboy, an art connoisseur, and a bad friend," Brooks says. "It's time to figure out who I am."
Brooks and audiences will find out the answer when "The Perfect Date" hits Netflix on April 12.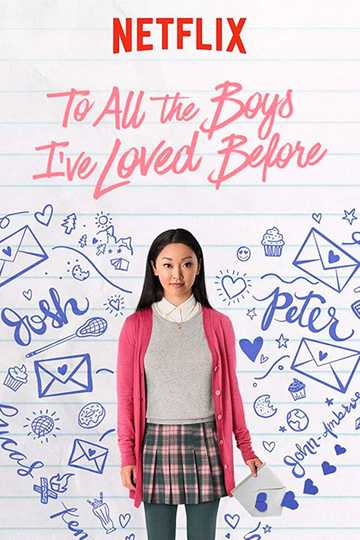 "The letters are out."
1 hr 40 min
Aug 17th, 2018
Lara Jean's love life goes from imaginary to out of control when her secret letters to every boy she's ever fallen for are mysteriously mailed out. Read the Plot