Rami Malek Demanded His 'Bond 25' Villain Not Reflect Any Religion or Ideology
Before Oscar winner Rami Malek signed on to be the main villain in"Bond 25," he had one dealbreaker: He didn't want his character to have any religious or ideological affiliation.
Malek, who is of Egyptian descent, told director Cary Joji Fukunaga that he didn't want to play any kind of fundamentalist.
"I said, 'We cannot identify him with any act of terrorism reflecting an ideology or religion,'" Malek told the U.K.'s Daily Mirror.
"'That's not something I would entertain, so if that is why I am your choice, then you can count me out.'"
Fukunaga accommodated the actor, who won the Best Actor Oscar for portraying Freddie Mercury in last year's "Bohemian Rhapsody."
"But that was clearly not his vision," Malek continued. "So he's a very different kind of terrorist."
Not much is known about his villain, though the "Mr. Robot" star called him a "great character."
Filming has begun on the movie, which is Daniel Craig's last outing as 007.
"Bond 25" opens in theaters April 6, 2020.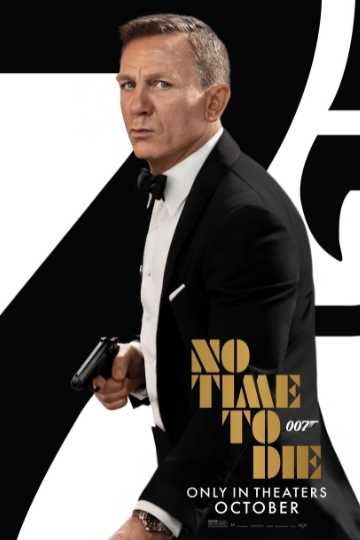 "The mission that changes everything begins…"
Bond has left active service and is enjoying a tranquil life in Jamaica. His peace is short-lived when his old friend Felix Leiter from the CIA turns up asking for... Read the Plot