August 15th, 2020
by Moviefone Staff
'The High Note' director Nisha Ganatra and actor Kelvin Harrison, Jr. discuss making the film
In this exclusive interview with Made in Hollywood, 'The High Note' director Nisha Ganatra and actor Kelvin Harrison, Jr. talk about making a movie about the music industry.
'The High Note' is now streaming and is available on DVD and Blu-ray.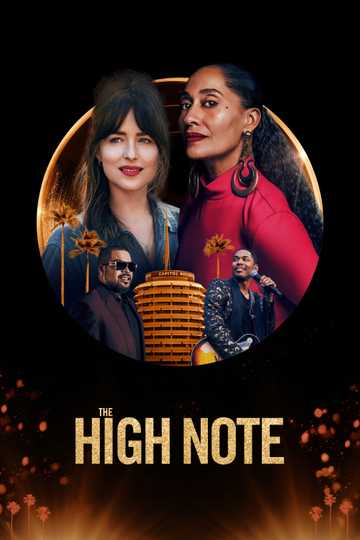 The High Note
"You've got to start at the bottom before you take it from the top."
1 hr 53 min
May 29th, 2020
Set in the dazzling world of the LA music scene comes the story of Grace Davis, a superstar whose talent, and ego, have reached unbelievable heights. Maggie is Grace's...Read the Plot
Watch Trailer