Actor Liam Neeson Talks Action Thriller 'Memory'
The 'Batman Begins' and 'Taken' actor discusses his new movie, which also stars Monica Bellucci and Guy Pearce.
Opening in theaters on April 29th is the new action thriller 'Memory' from director Martin Campbell ('Casino Royale').
The movie stars Liam Neeson ('Star Wars: Episode I – The Phantom Menace') as Alex Lewis, an expert assassin who refuses to complete a job for a dangerous criminal organization and becomes a target for their revenge. With his expert skills, Alex is able to stay one step ahead, except he is struggling with severe memory loss, which is affecting his every move.
In addition to Neeson, the film also features Monica Bellucci ('The Matrix Reloaded'), Guy Pearce ('Memento'), Louis Mandylor ('My Big Fat Greek Wedding'), and Ray Stevenson ('Punisher: War Zone').
Moviefone recently had the pleasure of speaking with Liam Neeson about his work on 'Memory.'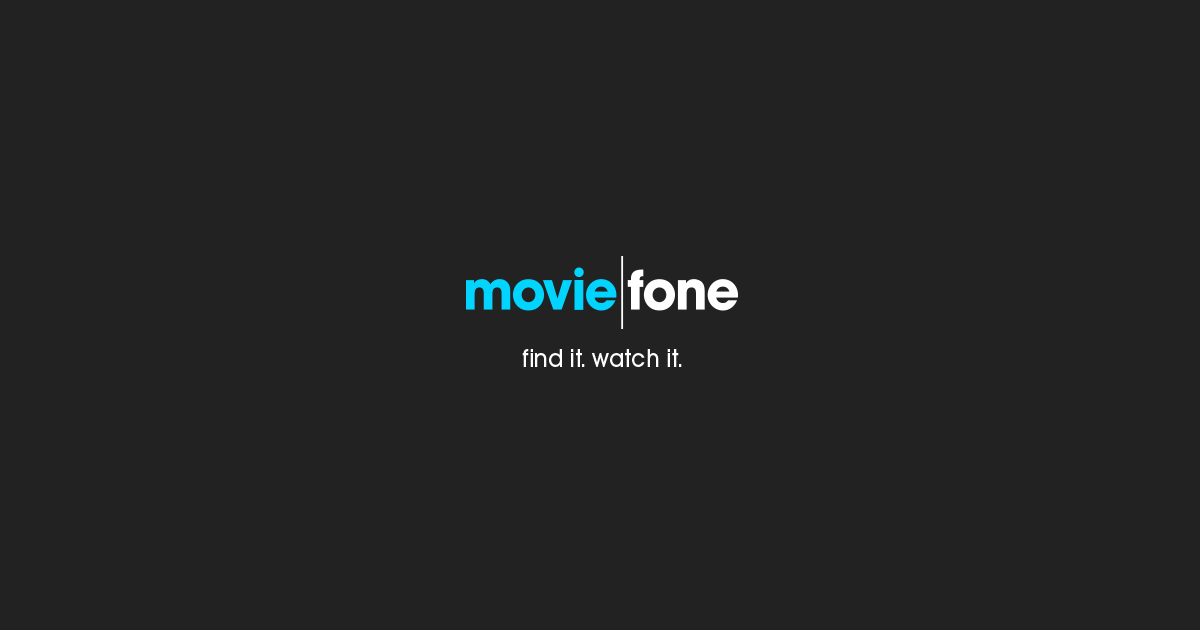 You can read our full interview with Liam Neeson about 'Memory' below or watch our interviews with Neeson and Monica Bellucci by clicking on the video player above.
Moviefone: To begin with, while this character is similar to roles you've played in the past, he's also dealing with memory loss. Is that why you wanted to play the part, because its different than your other roles yet in the same wheelhouse?
Liam Neeson: Yeah, I've done quite a few action films, as you may know. This one was special because it deals with very sensitive and horrendous crimes, especially those of child prostitution. I'm a Goodwill UNICEF Ambassador and have been for a number of years, and I do get access to material if a tragedy happens in some country. UNICEF are usually always one of the first groups of people there in order to protect children from sex traffickers, so I'm acutely aware of it.
I thought, it's the basis of our story. My character, who is an assassin and has been for 40 years, knows he's dying and wants to redeem himself in some way by finding the culprits in this ring of child prostitution. It was very interesting to do research, especially on the Alzheimer's dementia aspect. It was a character that I just find very rich to delve into and enjoyed it immensely.
MF: Can you talk about how you prepared to play a character with Alzheimer's?
LN: Gosh, it's hard to describe. Obviously, there's various documentaries I've watched on it, several books I've read on it, and I guess just my own actor's experience. I'm not blowing smoke up my ass, but I've made a hundred films as of last Christmas, so I have a certain amount of experience.
I tried to work very closely with Martin Campbell, the director, to find little moments where I could introduce aspects of this Alzheimer's or dementia, without getting in the way of the thrust of the story in the film. It is an action thriller, but it has these layers of moral ambiguity. Let's put it that way. Every day, going to work was interesting. I'm getting a chance to work with Guy Pearce and Monica Bellucci. I was like a kid in a candy store, I'll be very honest with you.
MF: Finally, your character is a self-described "bad guy," but he also has a moral compass. Can you talk about that?
LN: It comes out in the story. I don't know if you remember but when the police are sharing information, they know that he and his brother were abused as kids by their father. That is discussed. He comes from a battered family, an abused family, he and his elder brother, and so that has helped form a moral code for him, that absolutely no child should be touched or harmed in any way.
'Memory' opens in theaters on April 29th.