Actor Thomas Jane and Actress Nicole Chamoun Talk Freevee's 'Troppo'
'The Punisher' actor and 'Romper Stomper' actress discuss their new detective series, which is based on the novel 'Crimson Lake' by Candice Fox.
Premiering on Freevee beginning May 20th is the new Australian detective series 'Troppo,' which is based on the novel 'Crimson Lake' by Candice Fox.
The series centers on disgraced ex-cop Ted Conkaffey (Thomas Jane), who is recruited by Amanda Pharrell (Nicole Chamoun), an eccentric private investigator with a criminal past. As they try to uncover the whereabouts of a missing Korean family man and tech pioneer, they discover a string of bizarre deaths that lead to answers to questions from their own past.
In addition to Jane and Chamoun, the series also stars David Lyons ('Safe Haven'), Peta Wilson ('The League of Extraordinary Gentlemen'), and Radha Mitchell ('Man on Fire').
Moviefone recently had the pleasure of speaking with Thomas Jane and Nicole Chamoun about their work on 'Troppo.'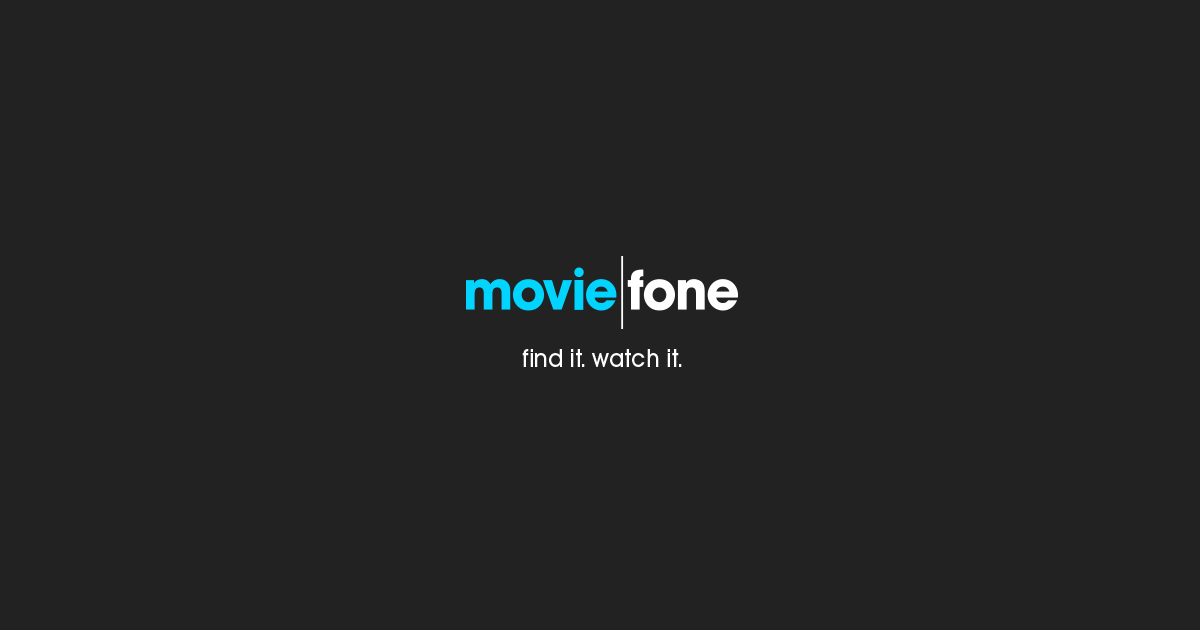 You can read our full interview with Thomas Jane and Nicole Chamoun below or click on the video played above to watch our interview with Jane, Chamoun, and 'Crimson Lake' author Candice Fox.
Moviefone: To begin with, Nicole can you talk about the challenges of playing a character as multi-layered as Amanda?
Nicole Chamoun: I mean, we didn't have the scripts as the show happened, so we were getting more information. I like that because it means I'm not trying to fake anything or decide on things based on what I already know, and so I guess there was a lot of the information that I was learning at the same time that the audience was learning that. I like to work that way, especially with a murder mystery or who done it. She learns at the same time as the audience does and as was I, which I thought was pretty cool.
MF: Thomas, I thought this was such a great character for you to play. What did you love about playing Ted Conkaffey?
Thomas Jane: Oh, gosh. I think the more damaged your character, the more fun it is to play, but also the harder it is. You have to carry around some weight on this guy. There was a little bit of freedom because here's a guy whose life has been destroyed, so he takes up and he goes as far north as he possibly can, which means Australia.
So, you get far north up there and basically, he wants to disappear, he wants to die. He's done, he's at the end of his rope, and that's hard but also liberating because anything goes. It's like, "Bring it on because I'm out of here anyway," and there's this freedom in that I felt like I could have some fun and find the humor. It was important for me to really try to find the humor in Ted's predicament because otherwise it's just like, "Slash my wrists and get me out of here." So, finding the humor was really fun for me.
MF: Your character has pet geese, did working with them add to the humor?
TJ: The geese are awesome. I knew when I read that in the novel, I was like, "Oh, people are going to love this. This is really neat." In the novel, they have a relationship. He does monologue, and he tells this mother goose about his whole life. I was like, "We got to do that." So, maybe in season two, we'll get some good scenes between me and the goose.
MF: Can you talk about the working relationship between Amanda and Ted and how they both help to redeem each other?
NC: I think at the beginning, she's a born hustler. Actually, she's born into hustling and she recognizes something in him that she can use, and so at the beginning, that's all it is. He's a paycheck. But as time goes on, she realizes that there is something more there. I think she learned a lot from Ted about how to work.
Even she would never admit that, but he taught her a lot. She was just faking it until she made it, but she was learning from him. So, she wouldn't have solved any of the crimes without him and he wouldn't have got anything without her. So, as much as they didn't want to need each other, they did. They really did, they needed each other.
MF: Finally Thomas, Ted seems intrigued by Amanda when he first meets her. Is that how you would describe it?
TJ: Yes. It's like, "Who is this creature?" He's a detective, he's a truth seeker, right? He uncovers the truth. He's interested in that and finds value in it. It's a valuable service to humanity and he's passionate about it. So, as much as he's kind of repelled by her character, he's also intrigued. It's like, "What is going on in there? What's that about?"
Then he's like, "What? Do I even want to know the answer to that question? Do I need to get involved?" But he keeps getting sucked back into seeking the truth. So, as much as he's like, "I don't want anything to do with this," it's also, "I've got to know who you are. What happened to you?"
Please click on the video player below to watch an exclusive clip from 'Troppo,' which premieres May 20th on Freevee.