George Clooney and Julia Roberts Try to Stop Their Daughter Making a Marital Mistake in the 'Ticket to Paradise' Trailer
Kaitlyn Dever plays their offspring in the new rom-com.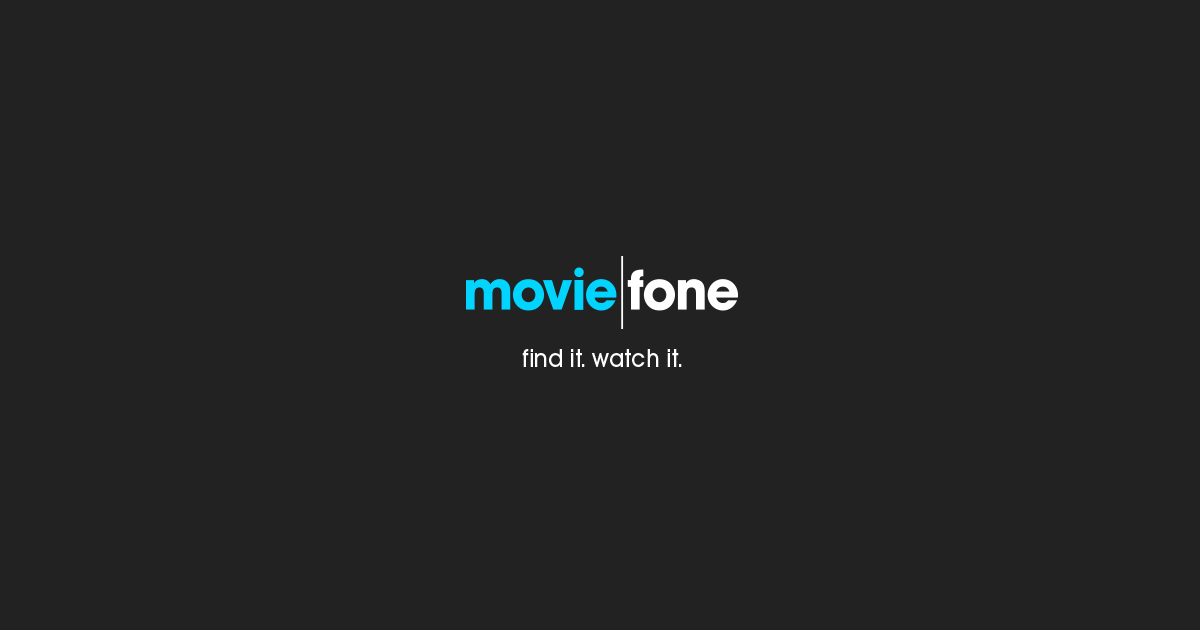 George Clooney and Julia Roberts always had a sparky, snarky chemistry in the 'Oceans' films, and they're drawing on that – plus their real-life friendship – for new romantic comedy 'Ticket to Paradise', which has its first trailer online.
'Paradise', however, turns that chemistry into more of a sparring, insulting back-and-forth as they play exes who definitely (at first) don't seem to have the same sense of lingering longing shown by Danny and Tess Ocean.
Instead, Clooney refers to their 19 years together, while Roberts snaps back that they were only married for five. "I'm counting the recovery", Clooney quips.
But they're forced to work together as they're headed to Bali, where their daughter Lily (played by 'Booksmart's Kaitlyn Dever) is vacationing with her best pal Wren (Billie Lourd) after they graduate college.
Turns out Lily has fallen hard for a local called Gede (Lucas Bravo) and is planning a quickie wedding. With their bitter experience of marriage and convinced she's making a horrible mistake – they also got hitched quick – the couple agree a shaky truce to work together and stop it from going forward. And if that means stealing the wedding rings, then so be it!
Yet as the pair spend time in the tropical paradise, get drunk together and embarrassing their offspring by dancing in true parental style, it appears that feelings might just be rekindling between the two of them. Who would've seen that coming?
'Ticket to Paradise' boasts the considerable star charm of its leading duo, plus Dever and Lourd, who have both been fun in other movies. Sean Lynch, Talha Şentürk, Maxime Bouttier, Cintya Dharmayanti and Rowan Chapman are also all in the cast.
And it comes from romantic comedy old hand Ol Parker, who directs and wrote the script with Daniel Pipski. Parker, of course, was behind the likes of 'The Best Exotic Marigold Hotel' and its sequel, plus 'Mama Mia! Here We Go Again', which all delivered easygoing, comedy set in tropical locations.
It wasn't exactly plain sailing behind the scenes, though, as production was interrupted by a Covid outbreak in Australia's Queensland state where the movie was using the Whitsunday Islands, Brisbane and the nearby Gold Coast to stand in for Bali.
The movie was two weeks away from finishing shooting when 12 members of the cast and crew came down with the virus and production shut down for a few weeks. Fortunately, the team was able to get back in action quick enough for the film to meet its release date.
'Ticket to Paradise' has a premiere scheduled for the Venice Film Festival in August, ahead of an October 21st release in theaters.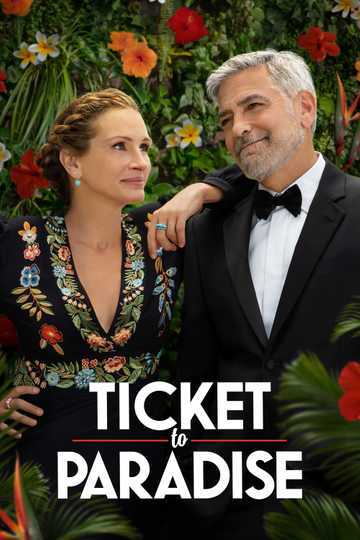 "They're in this together for better or worse."
A divorced couple teams up and travels to Bali to stop their daughter from making the same mistake they think they made 25 years ago. Read the Plot