Ewa Partum Biography
Ewa Partum (born 1945, Grodzisk Mazowiecki near Warsaw, Poland) is a poetry artist, performance artist, filmmaker, mail artist, and conceptual artist. Part of the first generation of Polish conceptual artists, Ewa Partum paved the way for feminist performance and body art, testifying to the political activism of the former Eastern Europe. Affirming that "any act of thought is an act of art", she focuses on the political economy of signs and the materialisation of language in her actions and installations in public space, as well as in her mail art or visual or "active" poetry.
In 1983, after finally obtaining her visa, she left Poland and moved to Berlin. In the early 1970s, after studies in Łódź and Warsaw, she founded the Adres gallery in her own apartment. The gallery remained active for five years and was dedicated to conceptual art, mail art, and theory. In the same period, she created her first installations and actions connected to poetry, in public space, or a natural environment: in The Legality of Space (1971), and Poem by Ewa (1971), the letters her poems form are cut out and thrown into the sea or the street.
Show More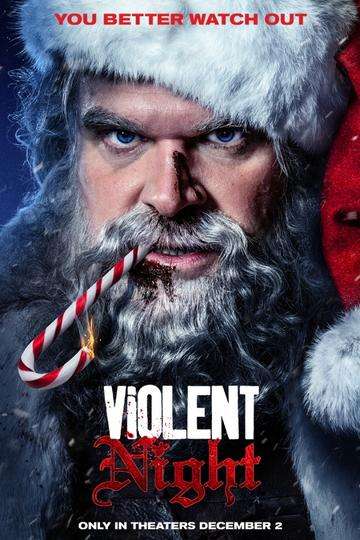 Punching into theaters on December 2nd, 'Violent Night' represents...
Read full review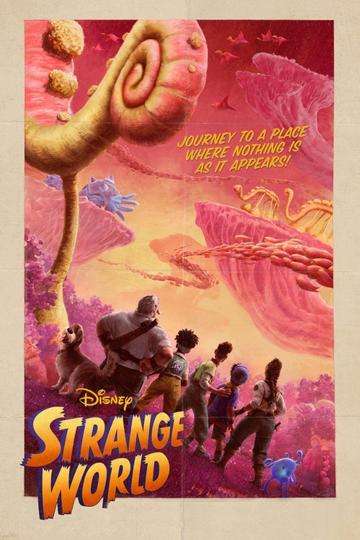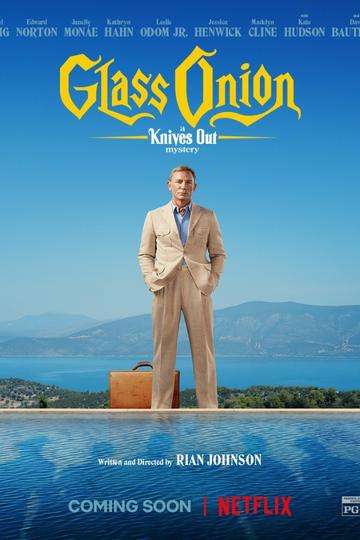 Opening in theaters on November 23rd before premiering on Netflix...
Read full review