Disney's Live-Action 'Prince Charming' Lands 'Wonder' Director
Prince Charming, and his brother, are headed to theaters.
"Wonder" and "The Perks of Being a Wallflower" director/writer Stephen Chbosky will write and possibly direct Disney's reimagining of the iconic "Cinderella" hero. (It's not crystal clear yet, but they may combine the "Cinderella" prince with the prince of "Snow White and the Seven Dwarfs," and maybe even "Sleeping Beauty." Just a fresh take on the Disney prince trope.)
According to Variety and The Hollywood Reporter, Matt Fogel wrote the initial script for this live-action "Prince Charming" movie, which examines the prince from the point of view of his brother, who never quite lived up to the family name.
It kinda-sorta sounds like what "Once Upon a Time" did with Prince Charming (Josh Dallas) on ABC. But we'll see.
"Prince Charming" will reunite Stephen Chbosky with his "Wonder" team of David Hoberman and Todd Lieberman of Mandeville Films/TV, whoare producing the film along with Tripp Vinson.
Chbosky wrote the book and screenplay for "The Perks of Being a Wallflower," and directed the movie with Logan Lerman, Emma Watson, and Ezra Miller. He also co-wrote the screenplay for Emma Watson's live-action "Beauty and the Beast." Disney has been on a live-action roll, including 2015's "Cinderella," which had Richard Madden as the prince. It'd be cool if Disney used this to create its own live-action universe, like Marvel and DC, and cast Madden in "Prince Charming," this time as the supporting hero opposite whoever plays his brother. But Disney will probably go a different route.
We'll have to stay tuned for what they *do* decide to do, as this Charming story moves forward.
Want more stuff like this? Like us on Facebook.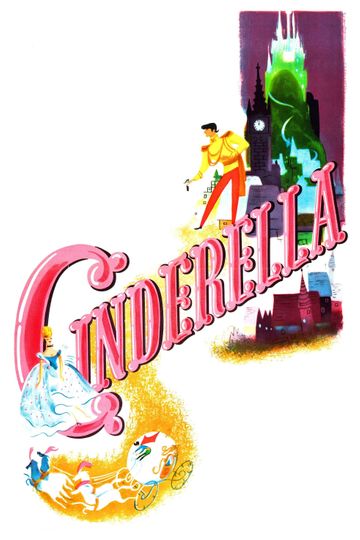 "The greatest love story ever told."
Cinderella has faith her dreams of a better life will come true. With help from her loyal mice friends and a wave of her Fairy Godmother's wand, Cinderella's rags... Read the Plot