Here's What 'Fences' Director Denzel Washington Learned From Great Directors
One of Hollywood's greatest actors is becoming one of its best directors -- but to become one of the best, you have to learn from the best.
"Fences" director and star Denzel Washington reveals what he's learned from the world's greatest directors -- and it's quite a list. Watch the interview above to get the rundown of who's influenced the Oscar winner's directing style.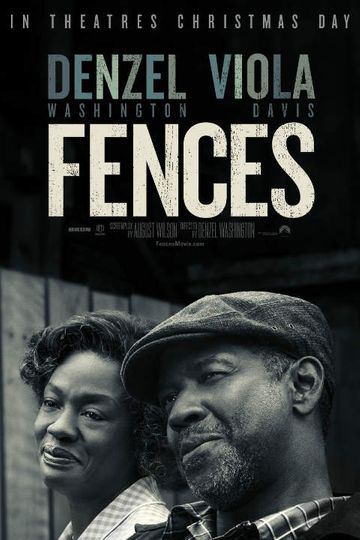 "Some people build fences to keep people out, and other people build fences to keep people in."
2 hr 19 min
Dec 25th, 2016
In 1950s Pittsburgh, a frustrated African-American father struggles with the constraints of poverty, racism, and his own inner demons as he tries to raise a family. Read the Plot