The 'Fifty Shades of Grey' Sequels Will Shoot Back-to-Back
Stars Dakota Johnson and Jamie Dornan are in for some rough filming: According to a new report, the upcoming "Fifty Shades of Grey" sequels will shoot back-to-back.
TheWrap writes that James Foley ("Glengarry Glen Ross," "House of Cards"), who's been secured as a replacement director for the remainder of the series, has elected to shoot both sequels -- "Fifty Shades Darker" and "Fifty Shades Freed" -- at the same time, back-to-back. Production is scheduled to start sometime next year.
Foley is stepping in for the departed Sam Taylor-Johnson, who had a tough time helming "Grey," thanks to the alleged overbearing presence of author E.L. James, who reportedly fought Taylor-Johnson and producers for more creative control throughout the production. James allegedly sought even more say in the sequels, reportedly going so far as to demand to write the screenplays herself; while she lost that particular battle, her husband, Niall Leonard, has been tapped for the role instead, which should give James considerable leeway to insert her vision more directly into the follow-ups.
According to TheWrap, the plan is to release both "Shades" sequels around the Valentine's Day holiday, with "Fifty Shades Darker" due in theaters on February 10, 2017, and "Fifty Shades Freed" hitting cinemas on February 9, 2018. And whether or not there is behind-the-scenes drama, it seems studio Universal doesn't care: With "Grey" scoring a whopping $560 million at the worldwide box office -- not to mention the continued international success of the book series -- the sequels stand to make quite a bit of cash, too. We imagine audiences will still be whipped into a frenzy regardless of how the flicks are made.
[via: TheWrap]
Photo credit: Universal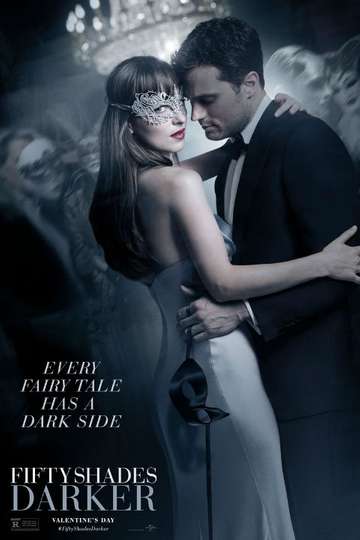 "Every fairy tale has a dark side."
1 hr 58 min
Feb 10th, 2017
Showtimes & Tickets
When a wounded Christian Grey tries to entice a cautious Ana Steele back into his life, she demands a new arrangement before she will give him another chance. As... Read the Plot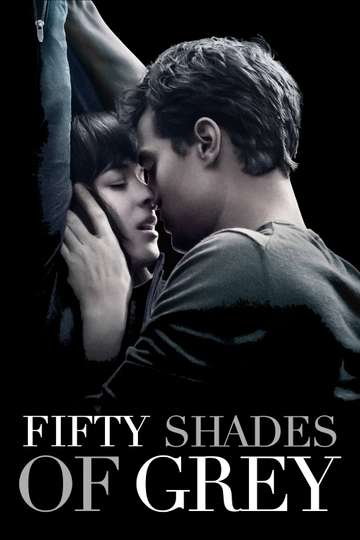 "Are you curious?"
Showtimes & Tickets
When college senior Anastasia Steele steps in for her sick roommate to interview prominent businessman Christian Grey for their campus paper, little does she realize... Read the Plot