Get a Closer Look at 'The Lion King's Pumbaa and Timon in New Clip With Seth Rogen and Billy Eichner
In the jungle, the mighty jungle, Pumbaa and Timon enjoy fresh, locally sourced, extra crunchy insects, as seen in a new TV spot for Disney's remake of "The Lion King."
Both Seth Rogen (who voices warthog Pumbaa) and Billy Eichner (meerkat Timon) posted the clip to social media. It provides the most extended footage of the two characters so far.
"We do as we please," Pumbaa tells young Simba (JD McCrary) as the duo welcome the lion cub to their vast jungle abode. Though, if he's going to stay with them, "You have to eat like us." Time to feast on some insects!
As the clip continues, you can hear the strains of the iconic song "The Lion Sleeps Tonight" in the background.
"The Lion King" opens in theaters July 19.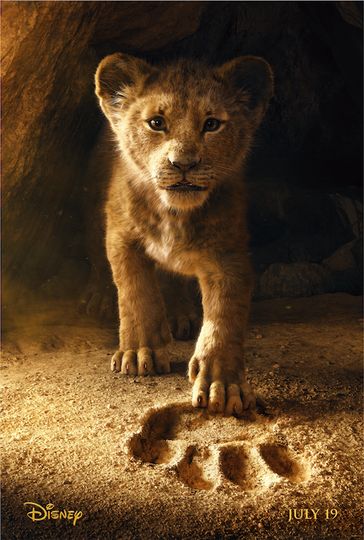 "The King has Returned."
1 hr 58 min
Jul 19th, 2019
Simba idolizes his father, King Mufasa, and takes to heart his own royal destiny. But not everyone in the kingdom celebrates the new cub's arrival. Scar, Mufasa's... Read the Plot