Heidi Moneymaker: Scarlett Johansson's Black Widow Stunt Double
When Black Widow's feet and fists start flying, producers of "Captain America: Civil War" call in Heidi Moneymaker. A former college gymnast at UCLA, Moneymaker is the stunt double for Scarlett Johansson whose goal is to move and think like the actress.
"I look at Scarlett's strengths because it's her character so I want to make sure she can do as much of the fight as possible," Moneymaker tells Made in Hollywood Teen reporter Kylie Erica Mar. "We'll come up with some new fun stuff, but we'll usually use, like, the hand she likes to use. I know she's good at knee spins so we'll throw some of those in there."
An actress and stunt woman whose skills are also on display in the "Start Trek" and "Fast and Furious" films, Moneymaker particularly enjoys Black Widow.
"The thing I like about her the most is that she's not technically a super hero," Moneymaker explains. "She doesn't have a special serum that was injected into her that made her super strong and crazy. She has to be really smart and use her brain, which I love. And she kind of does everything. She doesn't have a fight style. She has every fight style."
https://youtu.be/r1XfJhAx-90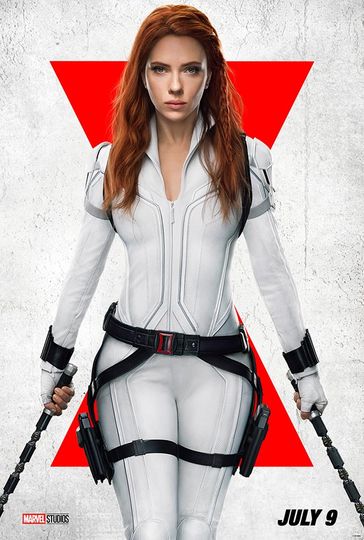 "Her world. Her secrets. Her legacy."