Hugh Jackman Facts: 17 Things You (Probably) Don't Know About the Actor

One of the biggest stars of the past 15 years, Hugh Jackman hardly needs an introduction... but we're going to give him one anyway.
The Australian-born actor kicked off his career on a native soap "Corelli" (opposite his future wife) before heading stateside to make it in Hollywood. After getting cast in Bryan Singer's "X-Men" as Wolverine, Jackman's career went into overdrive, landing starring roles in action movies, period pieces, and even musicals. This spring, you'll find the versatile actor in Neill Blomkamp's latest sci-fi movie "Chappie" -- sporting a mullet, no less.
From his Tony Award-winning role to his celebrity crush, here are 17 things you (probably) don't know about Hugh Jackman.
Contributions from Moviefone's Dana Taddeo.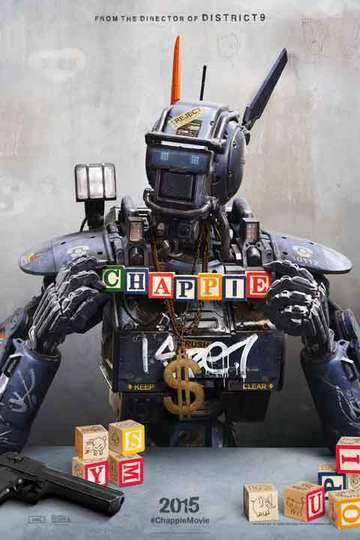 "I am consciousness. I am alive. I am Chappie."
Every child comes into the world full of promise, and none more so than Chappie: he is gifted, special, a prodigy. Like any child, Chappie will come under the influence... Read the Plot