John Krasinski Facts: 8 Things You Probably Didn't Know About the '13 Hours' Star

The Office." Now, he's taking on a more serious role in Michael Bay's "13 Hours: The Secret Soldiers of Benghazi."
Before catching the movie, check out these eight things you might not know about John Krasinski.

[Source: IMDB]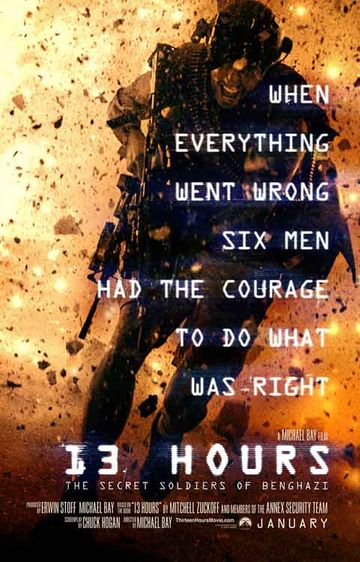 "When everything went wrong, six men had the courage to do what was right."
2 hr 24 min
Jan 15th, 2016
An American Ambassador is killed during an attack at a U.S. compound in Libya as a security team struggles to make sense out of the chaos. Read the Plot