Listen to Two Tracks From Junkie XL's 'Run All Night' Score (EXCLUSIVE)
Liam Neeson's new thriller "Run All Night" is intense. It's a nonstop, pulse-pounding rollercoaster pretty much from the get-go, and it doesn't let up until the credits roll, as we watch Neeson (as a former mafia enforcer nicknamed The Gravedigger by local authorities) try to evade crooked cops, hired killers, and mobsters, over the course of one crazy night. And a big part of gives the movie its white-knuckle excitement, adding to its propulsive, unrelenting drive, is the score by Tom Holkenborg aka Junkie XL.
Holkenberg is a Dutch DJ and musician who has worked closely with Hans Zimmer on a number of scores, including "The Dark Knight Rises," "Inception," "Man of Steel," and "Amazing Spider-Man 2." On his own he's scored things like "300: Rise of an Empire" and "Divergent" (he'll also provide the score for this summer's hotly anticipated "Mad Max: Fury Road"), plus a whole host of video games.
With his score for "Run All Night," exemplified by these two tracks, Holkenberg does a nice job of mixing electronic elements with more orchestral motifs to create something that is both wholly modern while also being a classic. The heavy drum elements, too, give you the sense of feet hitting pavement and constant movement, which are two things that are very prevalent in "Run All Night." The symphonic flourishes are lovely too; Junkie XL might have made a name for himself in the hard-hitting world of electronic music but he certainly knows how to craft a melody, and the mournful second track is a great example of that. "Run All Night" opens March 13th. The soundtrack drops March 10, but you can pre-order it now.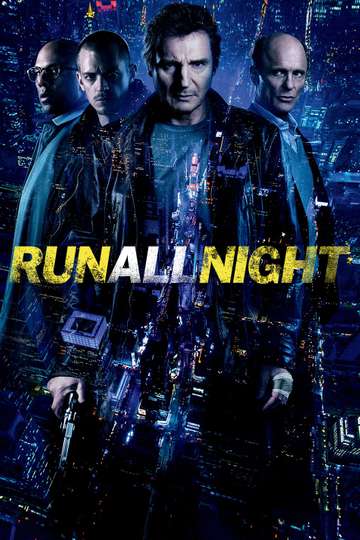 1 hr 54 min
Mar 13th, 2015
Showtimes & Tickets
Brooklyn mobster and prolific hit man Jimmy Conlon has seen better days. Longtime best friend of a mob boss, Jimmy is haunted by the sins of his past—as well as... Read the Plot