'Jurassic World 3' Director Colin Trevorrow Addresses Return of Original 'Jurassic Park' Stars
Is "Jurassic World 3" going back to where it started?
The follow-up to the last year's "Jurassic World: Fallen Kingdom" will start filming in spring 2020, but already, the rumor mill is churning that original "Jurassic Park" stars Laura Dern (Ellie Sattler) and Sam Neill (Alan Grant) will make an appearance. They would join Jeff Goldblum, who reprised his role as Dr. Ian Malcom in "Fallen Kingdom."
When asked about their possible involvement at the grand opening ceremony for "Jurassic World: The Ride" at Universal Studios, director Colin Trevorrow responded — in a typically vague manner.
"I can confirm nothing," he said. "But nothing would make me happier than to be able to work with any of those people."
The director was similarly cagey about talk that this will be the final film in the "Jurassic World" series. It would form a trilogy, just as the "Jurassic Park" movies did.
"I'm kind of a 'one movie at a time' kind of guy, so my eyes are on this one," Trevorrow noted. "And it's a celebration of everything that has existed in the franchise up until now."
"Jurassic World 3" is slated to open in theaters June 11, 2021.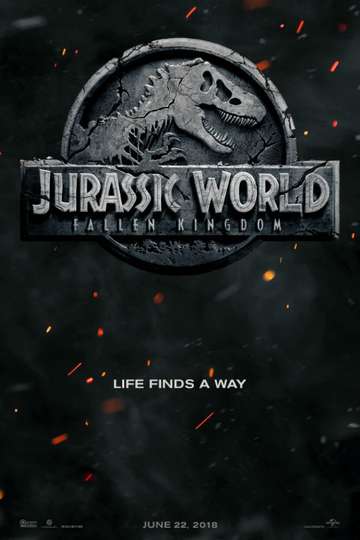 "The park is gone."
When the island's dormant volcano begins roaring to life, Owen and Claire mount a campaign to rescue the remaining dinosaurs from this extinction-level event. Read the Plot "An adventure 65 million years in the making."
A wealthy entrepreneur secretly creates a theme park featuring living dinosaurs drawn from prehistoric DNA. Before opening day, he invites a team of experts and... Read the Plot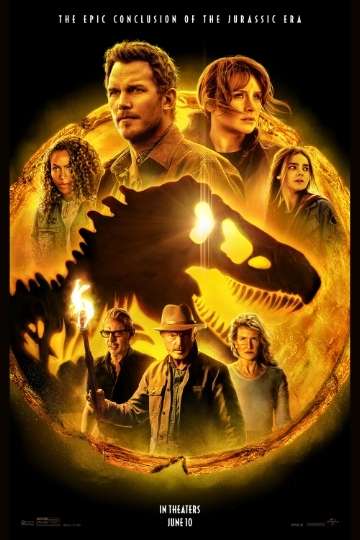 "The epic conclusion of the Jurassic era."
Showtimes & Tickets
Chris Pratt and Bryce Dallas Howard star as Owen Grady and Claire Dearing and are joined by Academy Award® winner Laura Dern, Sam Neill and Jeff Goldblum, who reprise... Read the Plot