'Mary Magdalene' Trailer: Rooney Mara Follows Joaquin Phoenix's Jesus
Rooney Mara finds Jesus in the first trailer for "Mary Magdalene."
The actress plays the titular woman who becomes a fervent follower of Jesus (Joaquin Phoenix) and later was present at his crucifixion and resurrection. The movie seems to focus on Mary breaking gender norms, with Jesus asking, "Why shouldn't she follow me?" when his other followers — like Paul (Chiwetel Ejiofor) seem to question her role among them.
And Mary herself pushes back against the whisperings by wondering, "Are we so different from men that you must teach us different things?"
It's unclear if the movie, directed by Garth Davis ("Lion"), addresses speculation that Jesus and Mary's relationship was romantic in nature. The trailer only shows Mary's unbending devotion, as she declares, "I'll be with you to the end."
"Mary Magdalene" opens in theaters March 30.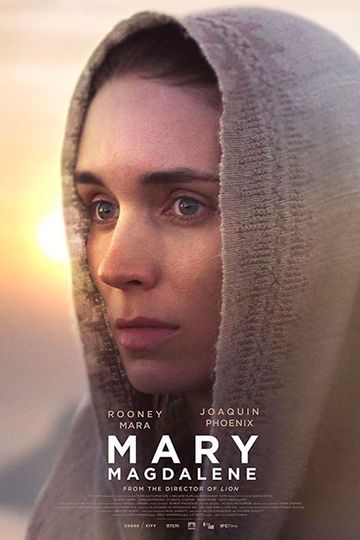 "Her story will be told"
In the first century, free-spirited Mary Magdalene flees the marriage her family has arranged for her, finding refuge and a sense of purpose in a radical new movement... Read the Plot