Matthew McConaughey Had 'Good' Audition For 'Titanic' But Still Lost Out to Leonardo DiCaprio
Matthew McConaughey was almost king of the world.
The Oscar winner revealed recently that he auditioned for the role of Jack in "Titanic" and he felt like he'd scored the gig. Of course, it eventually went to Leonardo DiCaprio and movie history was made.
"I wanted that," he said on a Hollywood Reporter podcast. "I auditioned with Kate Winslet. Had a good audition. Walked away from there pretty confident that I had it. I didn't get it. I never got offered that."
There have been rumors that McConaughey had actually gotten the part and then turned it down. But the actor joked he would never have made such a blunder.
"And as I've said before, not even half jokingly if it's true, if that was an offer and it didn't come to me, I've got to go back and go, 'I've got to meet in an alley with that agent.'"
Winslet also talked about McConaughey's audition last year on "The Late Show With Stephen Colbert."
"I auditioned with Matthew, isn't that weird?" she said. "Never said that in public before. I auditioned with Matthew, which was completely fantastic. It just wouldn't have been the whole 'Jack and Rose, Kate and Leo' thing."
And despite losing out on the role, McConaughey's career turned out alright, alright, alright ...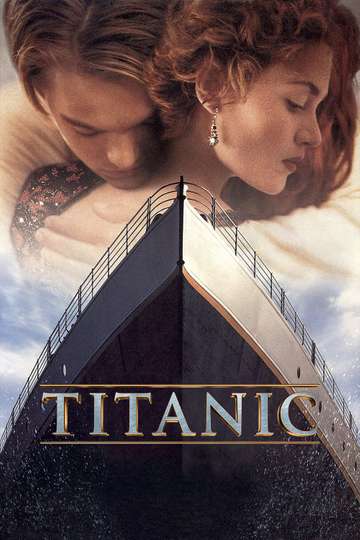 "Nothing on Earth could come between them."
3 hr 14 min
Dec 14th, 1997
Showtimes & Tickets
101-year-old Rose DeWitt Bukater tells the story of her life aboard the Titanic, 84 years later. A young Rose boards the ship with her mother and fiancé. Meanwhile,... Read the Plot