Here's the New Batcave in 'Batman v Superman: Dawn of Justice'
We're still several months away from the long-awaited release of "Batman v Superman: Dawn of Justice," but anxious fans now have a little bit more intel to tide them over until then: The concept art of the new Batcave.
Entertainment Weekly debuted the image, which features a tricked-out, uber-techy version of the famous Batman hideout. While previous iterations of the locale have leaned more heavily into the "cave" aspect, this one marries new and old with sleek glass and metal structures butting up against the complex's craggy walls. The new Batmobile also makes a cameo, standing stately on what appears to be a suspended steel platform. According to EW, this new and improved Batcave is indicative of the new and improved Batman (Ben Affleck) and Alfred (Jeremy Irons) that will appear in the film -- well, not "improved" so much as "trying to improve." After all, in "Batman v Superman," Bruce has let Wayne Manor fall into decay as he focuses his energy on taking down the Man of Steel. Alfred will serve as a more-involved wingman this time around, described by Irons as "a bit of a grease monkey" who has a direct hand in Batman's operations.
We're certainly intrigued to see how these new versions of classic characters (and the classic 'cave) fit into the finished product. "Batman v Superman: Dawn of Justice" debuts on March 25, 2016.
[via: Entertainment Weekly]
Photo credit: Zack Snyder; Entertainment Weekly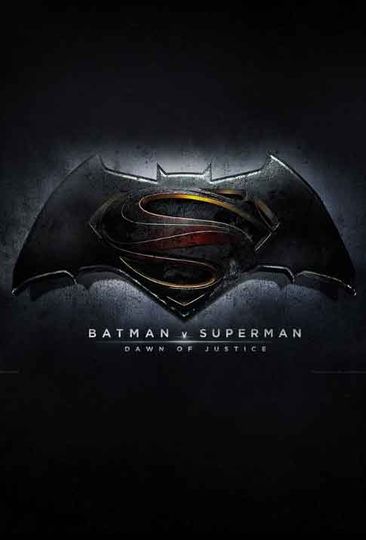 "Justice or revenge"
2 hr 32 min
Mar 25th, 2016
Fearing the actions of a god-like Super Hero left unchecked, Gotham City's own formidable, forceful vigilante takes on Metropolis's most revered, modern-day... Read the Plot