Sebastian Stan Wants a Bucky Barnes Solo Movie: 'That Would Be an Amazing Experience'
Sebastian Stan is ready for The Winter Soldier to break free.
Seb currently stars in "I, Tonya," which came out December 8, and he promoted the movie in a new Esquire.com feature. He talked about the toxic masculinity required in his role as Tonya Harding's estranged husband Jeff Gillooly. He also addressed his resemblance to Mark Hamill/Luke Skywalker (again). And, of course, he briefly discussed playing Bucky Barnes, Steve Rogers' old (very old) best friend in the Marvel Cinematic Universe.
Esquire said the success of the Marvel movies has given Seb the opportunity to explore more challenging projects, including "I, Tonya," and also an upcoming film noir with Nicole Kidman. Bucky is still a big priority, though. On that note, here's an intriguing part of the interview:
"But Marvel is still very much in the picture, and when I ask if he's ever considered a Bucky stand-alone movie, he nearly jumps out of his chair. 'I don't know when—knock on wood—that would be an amazing experience,' he says. 'I'd be up for it whenever. There's definitely a lot there to be explored. It's fun, and the guy has got some identity issues.'"
Bucky definitely has issues, and he already got title billing in "Captain America: The Winter Soldier." But Marvel Comics fans know James Buchanan Barnes has a very interesting future in the comic books, and it sounds like Sebastian Stan is eager for that journey.
Bucky Barnes will next be seen with the gang in "Avengers: Infinity War," opening May 4th, 2018.
Want more stuff like this? Like us on Facebook.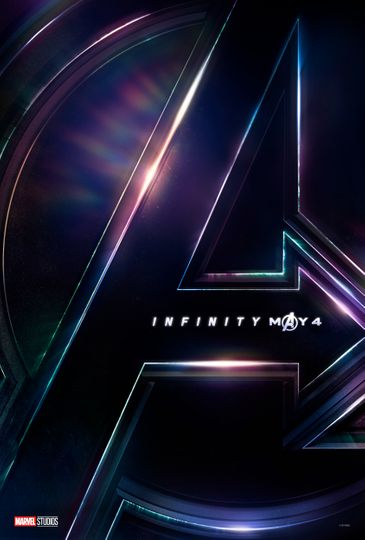 "An entire universe. Once and for all."
2 hr 29 min
Apr 27th, 2018
As the Avengers and their allies have continued to protect the world from threats too large for any one hero to handle, a new danger has emerged from the cosmic... Read the Plot