'Spider-Man: Homecoming' Sequel Picks Up 'a Few Minutes' After 'Avengers 4'
It sounds like Underoos won't even have time for a shawarma break after "Avengers 4."
Marvel Studios President Kevin Feige told FANDOM that "Spider-Man: Homecoming" picks up "right after Peter Parker's adventures in "Captain America: Civil War," and Tom Holland's second Spider-Man movie will pick up right after the events of the fourth "Avengers" movie. As Sony boss Amy Pascal put it to FANDOM:
"What I think we should focus on is this Spider-Man who started in 'Civil War' and then has this movie, and then will be in the 'Avengers' movie. And we are starting now the next one which will start a few minutes after 'Avengers 4' wraps as a story."
Feige had previously said "Avengers 4" did have a title, but they can't release it yet because it's too much of a spoiler. We'll have to wait for "Avengers: Infinity War" (aka "Avengers 3") to air next year before hearing too much more about "Avengers 4." (FYI, Spider-Man is meant to have about the same amount of screen time in "Infinity War" as he had in "Civil War.")
Feige and Pascal confirmed to Collider that the second Spider-Man movie will be titled "Spider-Man: Subtitle," with the subtitle to be named later. There will be no "2" in the title, although Feige said internally they are still calling it "Homecoming 2" for now. It's also known that Holland's Peter Parker will hang out with a different Marvel Cinematic Universe character in the sequel, it won't be Robert Downey Jr.'s Tony Stark again.
Feige and Pascal also noted, to Collider, that prep for "Homecoming 2" will start in August, and they're thinking about starting filming in April or May, with "Homecoming" director Jon Watts likely to return.
"Avengers: Infinity War" opens May 4th, 2018. "Avengers 4" will be released May 3, 2019. "Homecoming 2" is scheduled for July 5, 2019, making it the first MCU movie out after "Avengers 4," and now we know Spidey's sequel will pick up just minutes after that behemoth.
Want more stuff like this? Like us on Facebook.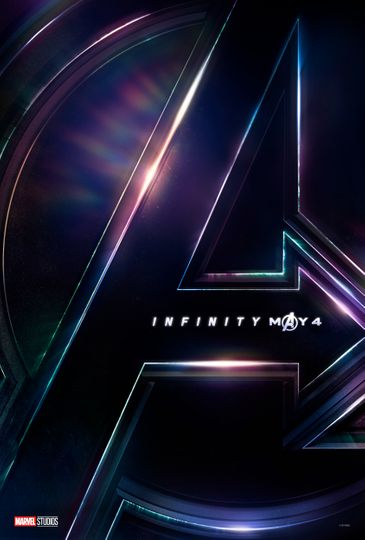 "An entire universe. Once and for all."
2 hr 29 min
Apr 27th, 2018
As the Avengers and their allies have continued to protect the world from threats too large for any one hero to handle, a new danger has emerged from the cosmic... Read the Plot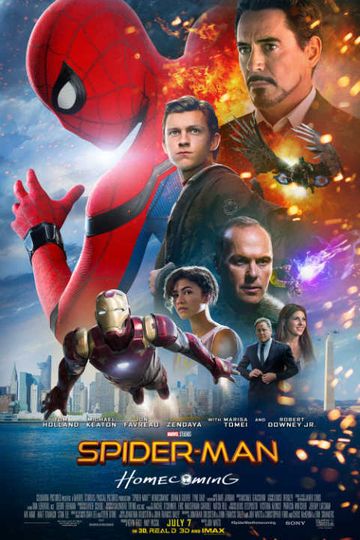 "Homework can wait. The city can't."
Following the events of Captain America: Civil War, Peter Parker, with the help of his mentor Tony Stark, tries to balance his life as an ordinary high school student... Read the Plot