11 Big Blunders From Your Favorite Young Adult Movies

"Young adult" is that awkward stage between adolescence and adulthood, when kids (if they let you call them that) make plenty of mistakes but are actually old enough to know better.
But, unlike for their human counterparts, when YA movies make mistakes, they're on display for millions to see (and the internet to point them out). From "Twilight" to "Harry Potter," here are a few movie mistakes from your favorite young adult movies.
Let's try to cut them a break -- after all, they're just kids.
As usual, all photos are courtesy of MovieMistakes.com.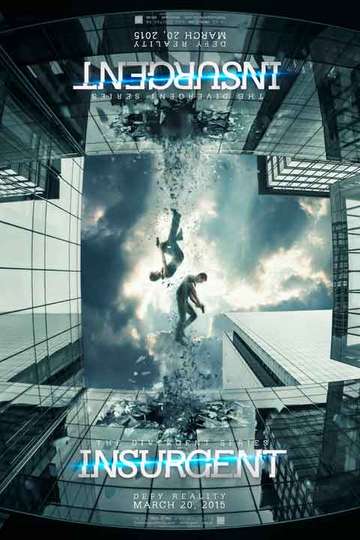 "One Choice Can Destroy You"
1 hr 59 min
Mar 20th, 2015
Beatrice Prior must confront her inner demons and continue her fight against a powerful alliance which threatens to tear her society apart. Read the Plot