With "Fast & Furious" in his rear view mirror, Vin Diesel will revive his "xXx" character for more action.
The 48-year-old shared on Instagram Sunday that the "time to return has come" and that he will begin filming the "xXx" sequel in December in the Philippines.
Diesel starred as extreme sports athlete Xander Cage in the 2002 thriller opposite Samuel L. Jackson as an undercover agent for the NSA, utilizing his adrenaline-fueled skills like snowboarding, motoring and more.
The announcement comes after "Furious 7" proved to be a hit yet again for the action star, who began the franchise film in 2001, a year ahead of "xXx." In 2005, Ice Cube filled Diesel's shoes as the lead in the sequel.
According to Diesel's IMDB page, the working title for the forthcoming picture is "xXx: The Return of Xander Cage."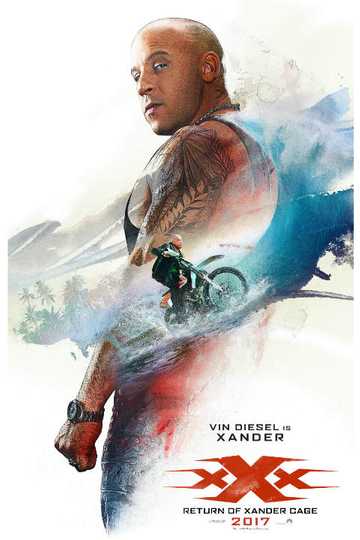 xXx: Return of Xander Cage
"There are no more patriots, just rebels and tyrants."
1 hr 47 min
Jan 20th, 2017
Extreme athlete turned government operative Xander Cage comes out of self-imposed exile, thought to be long dead, and is set on a collision course with deadly alpha...Read More