Fifty years ago Tuesday, moviegoers enjoyed a cinematic "Ticket to Ride" with the Beatles.
The frantic, funny, groundbreaking film "Help!" opened wide on Aug. 25, 1965, after an earlier royal premiere in the UK and a special screening in Chicago, delivering what the New York Times called at the time "90 crowded minutes of good, clean insanity."
"Help!" was a follow-up to "A Hard Day's Night" -- the more critically admired of the Beatles movies -- though this one has managed to make its mark, a globe-trotting James Bond spoof that helped set the stage for every music video ever to follow.
And of course there was the music: "You're Going to Lose that Girl," "I Need You," "Ticket to Ride," the titular "Help!" and "Yesterday."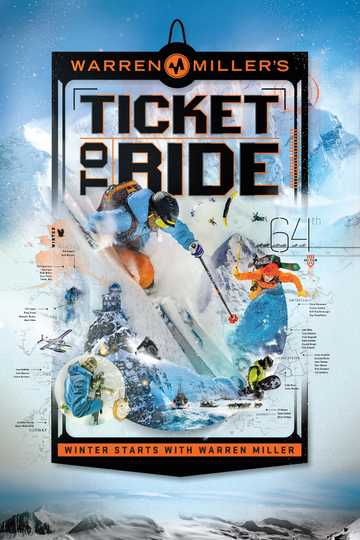 Ticket to Ride
1 hr 40 min
Oct 11th, 2013
A ticket can get you anywhere in the world, from the chairlift at your local ski area to the top of Talgar Peak in Kazakhstan. It can put your heart in your throat...Read More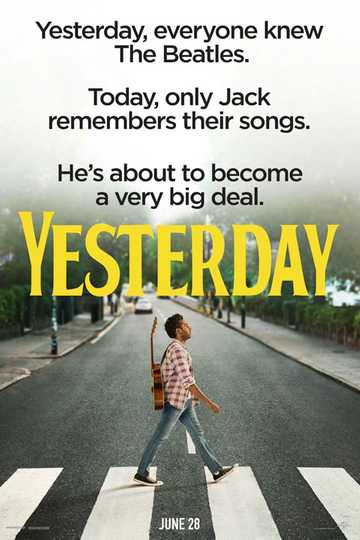 Yesterday
"Everyone in the world has forgotten The Beatles. Everyone except Jack…"
Jack Malik is a struggling singer-songwriter in an English seaside town whose dreams of fame are rapidly fading, despite the fierce devotion and support of his childhood...Read More