September 2nd, 2015
by Moviefone Staff
Cate Blanchett to Play Lucille Ball in Aaron Sorkin-Penned Biopic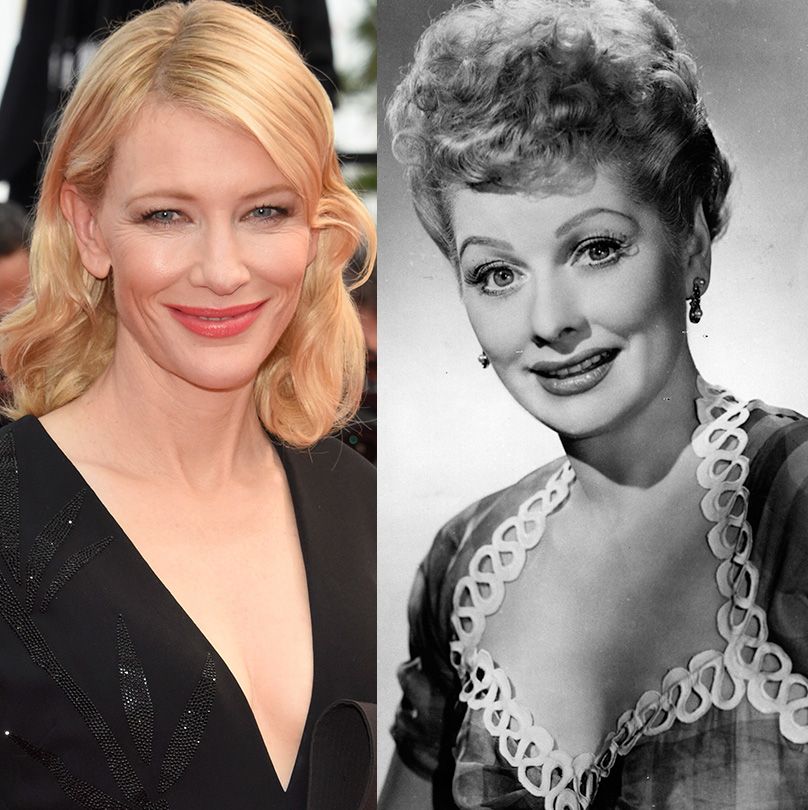 She's played the queen of the British Empire and now Cate Blanchett will star as the queen of comedy.
The Oscar-winning actress is attached to portray Lucille Ball in an Aaron Sorkin-penned biopic about the legendary comedienne, The Wrap reports.
The film will follow Ball's 20-year marriage to Desi Arnaz, who played her onscreen husband in "I Love Lucy." Ball and Arnaz divorced in 1960 and had two children together, Lucy Arnaz Jr. and Desi Arnaz Jr.
The "Elizabeth" actress won her first Oscar for her portrayal of Katharine Hepburn in 2004's "The Aviator" and won another in 2014 for "Blue Jasmine."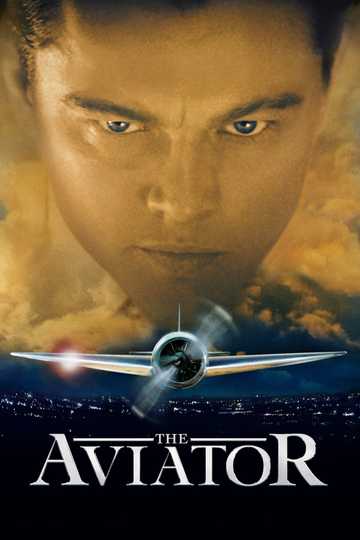 "The way of the future"
2 hr 50 min
Dec 25th, 2004