A new live-action musical version of "Mary Poppins," set in Depression-era London about 20 years after the events in the original classic, is in the works at Disney with Rob Marshall directing, according to EW.com.
Marc Platt and John DeLuca, who worked with Marshall on "Into the Woods," will serve as executive producers.
The new film -- which is not intended to be a sequel -- will follow the nanny, famously played by Julie Andrews in the hugely popular 1964 movie, on her continued adventures with the Banks family as depicted in P.L. Travers's children's book series, according to EW.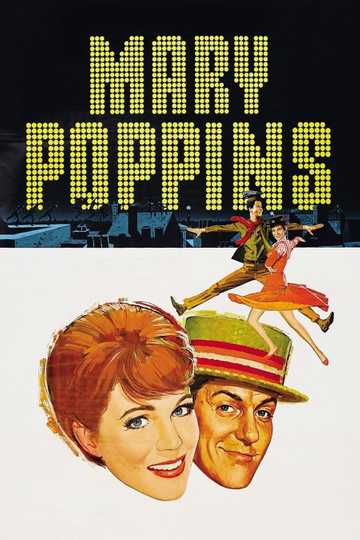 Mary Poppins
"It's supercalifragilisticexpialidocious!"
2 hr 19 min
Aug 27th, 1964
A magical nanny employs music and adventure to help two neglected children become closer to their father.Read More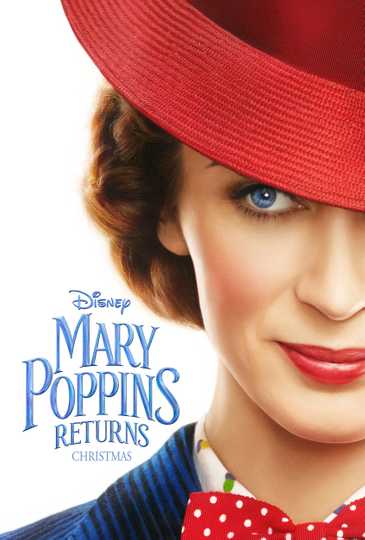 Mary Poppins Returns
"Magic Always Returns."
2 hr 11 min
Nov 29th, 2018
In Depression-era London, a now-grown Jane and Michael Banks, along with Michael's three children, are visited by the enigmatic Mary Poppins following a personal...Read More