"The Perfect Guy" topped the box office charts this weekend pulling $26.7 million for the No. 1 spot, besting M. Night Shyamalan's "The Visit," which trailed closely with $25.7 million, according to recent figures.
The triumphant drama-thriller stars Sanaa Lathan as career-driven Leah Vaughn, whose blissful relationship with long-term boyfriend Dave (Morris Chestnut) ends, leaving her emotionally vulnerable and a prime target for charming, handsome man Carter Duncan (Michael Ealy), whose volatile nature later reveals that he's far from being the perfect guy.
With a budget of $12 million, "The Perfect Guy" more than doubled its profits.
Spiritual drama "War Room," in its third week at the box office, followed behind the top two grossing films this weekend in third place. Robert Redford and Nick Nolte's "A Walk in the Woods" took for the fourth spot and "Mission: Impossible - Rouge Nation" rounded out the top five.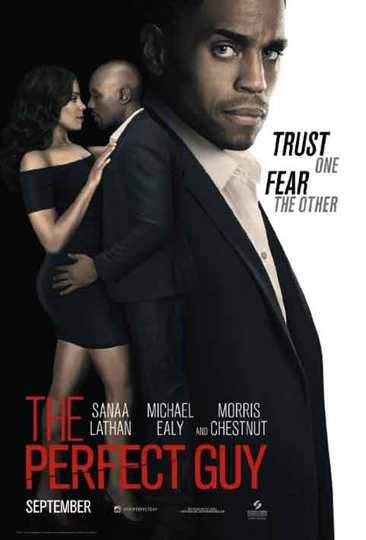 The Perfect Guy
"Trust one, fear the other."
1 hr 40 min
Sep 11th, 2015
After a painful breakup, Leah seems to meet the perfect guy. But she soon discovers his violent side that disrupts her life.Read More