 The "Fast and Furious" franchise is a mega-blockbuster, money-printing machine, so you'd think any director would jump at the chance to be part of it. But apparently, that is not the case, according to The Hollywood Reporter, which claims that finding a director for "Furious 8" is "proving more difficult than first imagined" for Universal Pictures.
The studio naturally wanted James Wan, who helmed "Furious 7," to return, but Wan decided to go ahead with "The Conjuring 2" instead (it's now filming). Then, they turned to Justin Lin, who oversaw movies 3-6, but he's busy with the next "Star Trek." They went back to Wan with what a source says was "life-altering money," but he still decided against it.
THR hints that the problem may lay with star and producer Vin Diesel, who "proved extraordinarily difficult" during the production of "Furious 7." But Diesel's rep, as well as producers, deny those reports. And Universal says Wan was never even in the mix for the job.
"The studio and filmmakers loved working with James on 'Furious 7,' but he was never in the mix for an eighth film due to a scheduling conflict with 'The Conjuring 2,'" an official statement read. "We are actively casting and searching for the right director for the next chapter of the franchise."
Now, THR says, the studio looking at newcomers in time for the April 2017 release. One who isn't in consideration? Diesel himself, who directed a short film in 2009. So, the search continues.
Want more stuff like this? Like us on Facebook.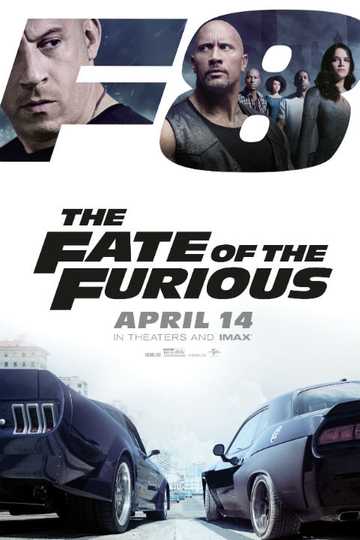 The Fate of the Furious
When a mysterious woman seduces Dom into the world of crime and a betrayal of those closest to him, the crew face trials that will test them as never before. Read More