Horror movies are big business, but that doesn't mean you need big-name directors or stars. All it takes to make an effective horror film is a great premise, a bold vision and many, many late nights.
Among the greatest recent additions to the genre are "It Follows" and "The Babadook," low-budget movies that created a big, disturbing impact.
Here are 11 indie horror films you might have missed.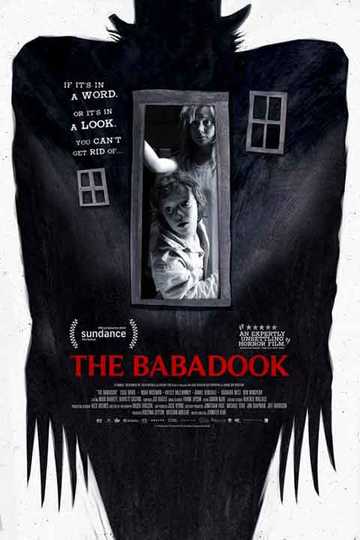 The Babadook
A single mother, plagued by the violent death of her husband, battles with her son's fear of a monster lurking in the house, but soon discovers a sinister presence all around her. Read More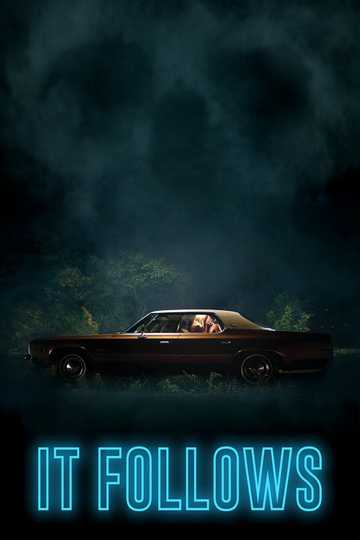 It Follows
After carefree teenager Jay sleeps with her new boyfriend, Hugh, for the first time, she learns that she is the latest recipient of a fatal curse that is passed from victim to victim via sexual intercourse.... Read More