 The toys need a little more time, so here come superheroes to save the day.
Pixar is swapping the release dates for sequels "Toy Story 4" and "The Incredibles 2." The latter will now open June 15, 2018, a year earlier than planned. "Toy Story 4," meanwhile, will be delayed until June 21, 2019. The move is reportedly due to the accelerated schedule of "Incredibles 2."
The first "Incredibles" director Brad Bird is back to write and direct the sequel, which will bow 14 years after the original opened. Very little is known about the follow-up.
As for "Toy Story 4," it's been described as the studio's first romantic comedy and is being written by Rashida Jones and Will McCormack." John Lasseter returns to direct, after taking a break with the third movie.
Pixar has been very reserved about which of its properties get sequels: Only "Toy Story" and "Cars" have gotten multiple outings, and "Monsters, Inc." and "Finding Nemo" have each had one follow-up in "Monsters University" and "Finding Dory."
After "Cars 3" (June 2017), "Incredibles 2" and "Toy Story 4," Pixar has stated it wants to concentrate on original films.
Want more stuff like this? Like us on Facebook.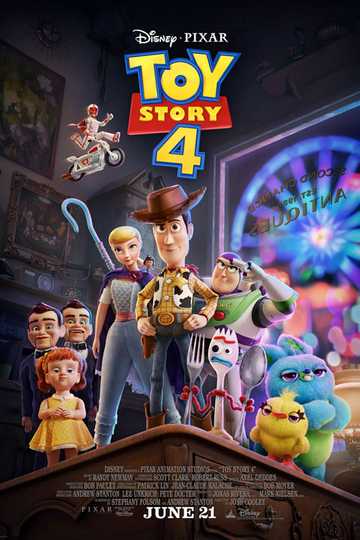 Toy Story 4
Woody has always been confident about his place in the world and that his priority is taking care of his kid, whether that's Andy or Bonnie. But when Bonnie adds a reluctant new toy called "Forky" to her... Read More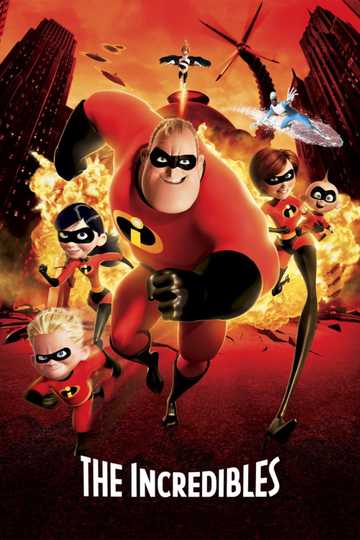 The Incredibles
Bob Parr has given up his superhero days to log in time as an insurance adjuster and raise his three children with his formerly heroic wife in suburbia. But when he receives a mysterious assignment, it's... Read More