March 1st, 2017
by Gina Carbone
'Beauty and the Beast': LeFou Is Disney's First Openly Gay Character
It may be a first for Disney, but it's not really a shock to hear that LeFou will be revealed as gay in the live-action "Beauty and the Beast." He's pretty clearly into Gaston even in the animated version -- you don't sing a whole gushing song for someone without a serious crush, just ask Taylor Swift -- but the new movie with Josh Gad will make history by being completely open with his affections. In fact, director Bill Condon told Attitude magazine his film ends with an "exclusively gay moment in a Disney movie."
As Condon told Attitude:
"LeFou is somebody who on one day wants to be Gaston and on another day wants to kiss Gaston. He's confused about what he wants. It's somebody who's just realizing that he has these feelings. And Josh makes something really subtle and delicious out of it. And that's what has its payoff at the end, which I don't want to give away. But it is a nice, exclusively gay moment in a Disney movie."
This is pretty big for Disney, which has seen fans petition for gay characters -- like Elsa in "Frozen" -- but never taken the next step.
Attitude got reaction from its own editor-in-chief Matt Cain who welcomed the LGBT inclusion:
"It may have been a long time coming but this is a watershed moment for Disney. By representing same-sex attraction in this short but explicitly gay scene, the studio is sending out a message that this is normal and natural – and this is a message that will be heard in every country of the world, even countries where it's still socially unacceptable or even illegal to be gay."
Disney already posted a clip of Josh Gad's LeFou singing "Gaston" to his crush, played by Luke Evans:"Beauty and the Beast" opens in theaters Friday, March 17.
Want more stuff like this? Like us on Facebook.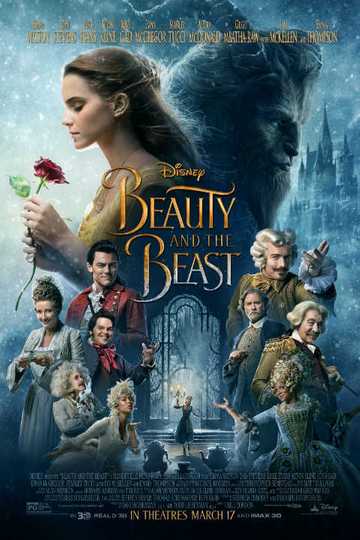 Beauty and the Beast
A live-action adaptation of Disney's version of the classic tale of a cursed prince and a beautiful young woman who helps him break the spell. Read More