 Travis Knight, director of the Oscar-nominated animated film "Kubo and the Two Strings" will make his live-action debut with the "Transformers" spinoff "Bumblebee."
THR reports that the franchise's first solo-character spinoff is scheduled for a June 8, 2018 release and that an animated film is also in the works. No plot or cast has yet been announced, just the screenwriter: Christina Hodson ("Shut In"), who's also writing a Harley Quinn-centered movie for the DC universe.
Bumblebee, one of the most beloved Transformers, is the big yellow 'bot who can turn into a sweet Chevy Camaro. In the first "Transformers" film, his vocal processor was damaged, so he communicated via snippets from songs on the radio. Once his voicebox was restored, he can speak, but often chooses to communicate via radio. He's voiced by Mark Ryan, who also voices Jetfire and Lockdown. THR's Borys Kit tweeted that Knight beat out Jaume Collet-Serra, Rick Famuyiwa, Seth Gordon, and the Nee Brothers for the job.
Since Knight is also CEO of the Portland, OR-based Laika Entertainment, Kit pondered what this job announcement means for Laika's future.
What does it mean to an animation studio when its head is going off to make a movie for another studio?

— Borys Kit (@Borys_Kit) March 3, 2017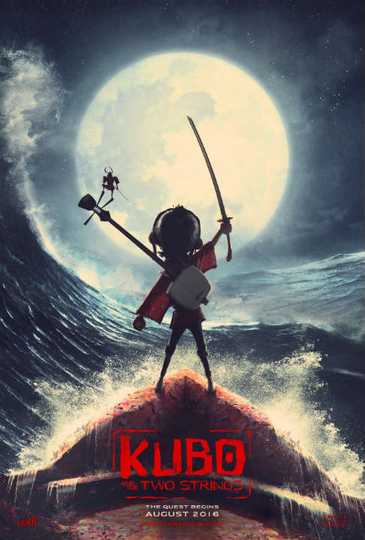 Kubo and the Two Strings
Kubo mesmerizes the people in his village with his magical gift for spinning wild tales with origami. When he accidentally summons an evil spirit seeking vengeance, Kubo is forced to go on a quest to solve... Read More