 There's no need to wait for "Beauty and the Beast" to hit theaters on Friday -- James Corden got three of the film's stars to join him in performing the tale as old as time in the middle of a busy Los Angeles intersection.
"Late Late Show" Wednesday night. You might not think a musical rehearsed in a parking lot and performed in between traffic light changes would be very impressive, but Corden and the rest of the company proved otherwise. The setting might have been unorthodox, but even the horns honking in the background added to its charm.
"To be invited by James to perform at a crosswalk outside of CBS? That's what we call a dream come true," Gad said.
Watch the entire hilarious performance below.
"Beauty and the Beast" opens March 17.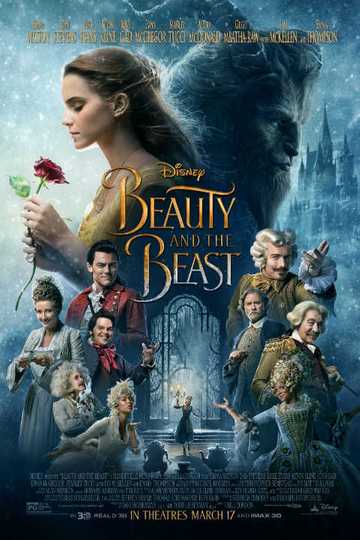 Beauty and the Beast
A live-action adaptation of Disney's version of the classic tale of a cursed prince and a beautiful young woman who helps him break the spell. Read More