New 'Lost in London' Trailer Shows Off Woody Harrelson's One-Take Film
There is something very different about "Lost in London," but you'd never know it from the scenes in the trailer.
The groundbreaking comedy, written and directed by its star, Woody Harrelson, was filmed in just one take in January -- while being broadcast live to multiple theaters around the globe. The story takes place in real time in the film, and it was inspired by a night out in London when Harrelson was chased by police and had to spend the night behind bars. Harrelson plays himself in the movie and gets into similar trouble while trying to get home to save his marriage.
The trailer shows some of the problems he runs into, from a tabloid scandal breaking to being denied entry to a bar, even after singing the "Cheers" theme song. On top of that, we get to see Owen Wilson and Willie Nelson, both of whom also star. All of it comes together so well that it's hard to believe they pulled it off in one go."Lost in London" opens in select cinemas on May 5.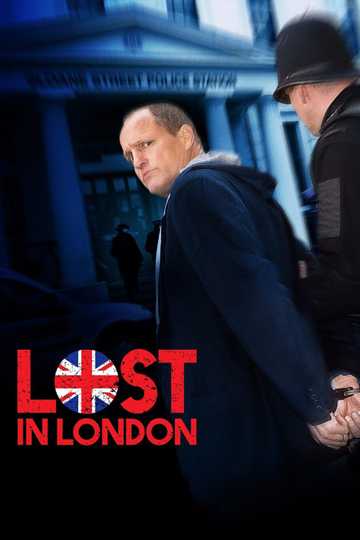 1 hr 43 min
Jan 19th, 2017
Within the course of a night, Woody Harrelson finds himself in a misadventure in London that winds him up in prison. Read the Plot