'Fast and Furious' Spinoff With Dwayne Johnson and Jason Statham in the Works
The "Fast" family is branching out.
Deadline reports that Universal is developing a "Fast and Furious" spinoff centering on Dwayne Johnson and Jason Statham. The project is in the very early stages, but writer Chris Morgan (who's penned all of the films since "Tokyo Drift") will work on a concept.
Johnson's Luke Hobbs and Statham's Deckard Shaw exhibited a ton of chemistry in the most recent film in the franchise, "The Fate of the Furious." Luke first appeared in "Fast Five," while Deckard showed up in the sixth movie. Both began as antagonists to Vin Diesel's crew, but soon became part of the family.
Universal has been considering spinoffs of the blockbuster franchise for years. And rumors floated that there was a post-credits scene in "Fate of the Furious" featuring Johnson and Statham that could've set up a spinoff. Diesel reportedly cut it due to the feud between himself and Johnson. But the two actors have reportedly patched things up. Perhaps this spinoff was the olive branch?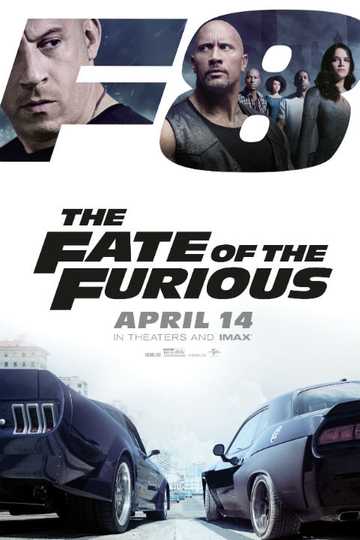 "Family no more."
2 hr 16 min
Apr 14th, 2017
When a mysterious woman seduces Dom into the world of crime and a betrayal of those closest to him, the crew face trials that will test them as never before. Read the Plot