 We can now stop calling "Jurassic World 2" by that name, 'cause it is officially titled ... hold on to your butts ... "Jurassic World: Fallen Kingdom."
Universal Pictures and Amblin Entertainment announced the news along with a new teaser one-sheet poster: "Fallen Kingdom" is being directed by J.A. Bayona, starring "Jurassic World" leads Chris Pratt, Bryce Dallas Howard, plus OG "Jurassic Park" scene-stealer Jeff Goldblum, and Justice Jesse Smith, James Cromwell, Toby Jones, Ted Levine, and Rafe Spall.
Back in September 2016, Colin Trevorrow, who directed "Jurassic World" and co-wrote the sequel, told Jurassic Outpost that the second movie "will be more suspenseful and scary. It's just the way it's designed; it's the way the story plays out. I knew I wanted Bayona to direct it long before anyone ever heard that was a possibility, so the whole thing was just built around his skill set."
Trevorrow teased that "Jurassic World 2" was "built upon the concepts and stories that [Michael] Crichton created with the novels," including the real-world theme "a mistake made a long time ago just can't be undone. You can't put it back into the box." Jurassic Outpost further teased, "Jurassic World 2 is about our relationship with animals, and how we share the planet with other living things. There's mention of militarization in the sequel, but there's also mention of open source and humans living along dinosaurs – [Trevorrow] favors the latter for the sequels story."
Another thing we know is that Chris Pratt had to go on a serious diet to get fit for his return as Owen Grady.
"Jurassic World: Fallen Kingdom" opens June 22, 2018.
Want more stuff like this? Like us on Facebook.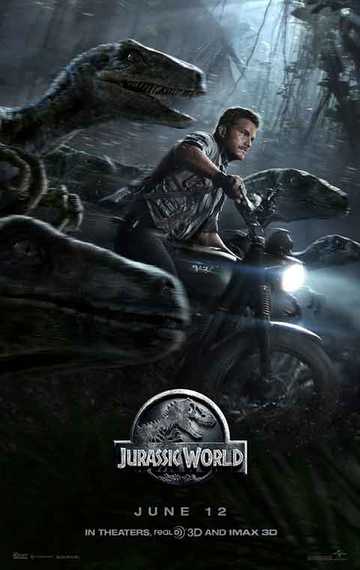 Jurassic World
Twenty-two years after the events of Jurassic Park, Isla Nublar now features a fully functioning dinosaur theme park, Jurassic World, as originally envisioned by John Hammond. Read More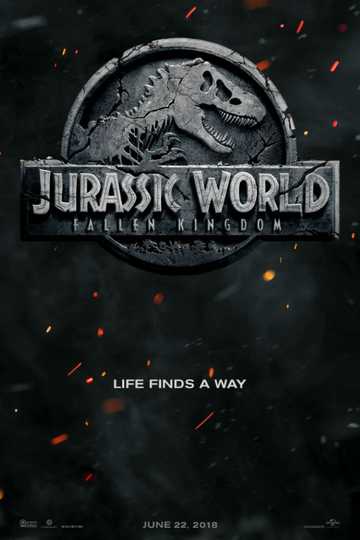 Jurassic World: Fallen Kingdom
Three years after the demise of Jurassic World, a volcanic eruption threatens the remaining dinosaurs on the isla Nublar, so Claire Dearing, the former park manager, recruits Owen Grady to help prevent... Read More