 "The Lion King" is getting a dose of "Last Week Tonight."
HBO host John Oliver is joining the voice cast of Disney's live-action remake of "The Lion King" as the fussy hornbill Zazu, the majordomo (a sort of butler) of Mufasa's household.
The new version is being directed by Jon Favreau, who had success remaking "The Jungle Book" for Disney. The cast includes Donald Glover as Simba, James Earl Jones as Mufasa, Seth Rogen as Pumbaa, and Billy Eichner as Timon. And there have been rumors that Disney is trying to get Beyonce to voice Simba's friend/love interest Nala.
Oliver -- a veteran of Comedy Central and now the host of his own weekly show -- hasn't done a lot of acting, but he voiced Vanity Smurf in "The Smurfs" and "The Smurfs 2," and has done voice work in animated series including "Rick and Morty," "The Simpsons," and "Bob's Burgers."
"The Lion King" is slated to hit theaters July 19, 2019.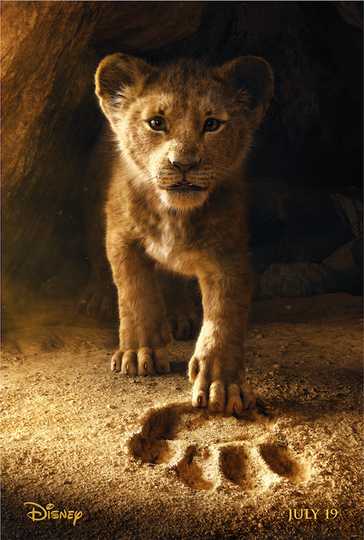 The Lion King
Simba idolizes his father, King Mufasa, and takes to heart his own royal destiny. But not everyone in the kingdom celebrates the new cub's arrival. Scar, Mufasa's brother—and former heir to the throne—has... Read More