 Big things are on the horizon for the Marvel Cinematic Universe with the upcoming release of "Infinity War," the two-part conclusion to the "Avengers" saga. The epic flick is set to assemble dozens of beloved characters, and launch a new chapter in the MCU, one whose future -- not to mention future timeline -- is murky at best. Bending the concept of time is something recent MCU addition Evangeline Lilly can relate to, with the Wasp actress comparing this seismic shift in the Marvel galaxy to another high-profile project from her past.
While Lost" alum.
"When I heard about 'Infinity War' and the direction that they're heading, I did have this moment of realizing, oh, wow, there's a bit of a déjà vu for me with the 'Lost' franchise," Lilly said of the suggestion that the MCU will also feature "flash-forwards and flashbacks and flash-sideways," just like the late ABC sci-fi series. "We are hitting that ['Lost'] Season 4 space where everything's about to shift, and you're about to lose the solid ground underneath you. And ['Ant-Man and the Wasp'], of course, will play a part in that."
According to the actress, she and her "Ant-Man" cohorts seem especially well-equipped to play a key role in those unique time elements. Here's how Lilly explained it to Vanity Fair:
"Those characters are experts in the quantum realm. In 'Ant-Man and the Wasp,' they are trying everything in their power to safely enter the quantum realm and return back from it because they have evidence from the first film that Scott Lang was able to do that. If he can do it, why can't we? If we do succeed in 'Ant-Man and the Wasp,' then that does open a whole entire new multi-verse to enter into and play around in. I'm not the story creator, so I can't tell you what they're going to do with that. But I definitely see the potential there."
It's certainly an intriguing aspect of this new MCU, and like Lilly said, it suggests there's lots of potential for the storytelling ahead. Fans may be sad to see the Avengers go, but it sounds like there's plenty to be excited about, too.
[via: Vanity Fair, h/t Collider]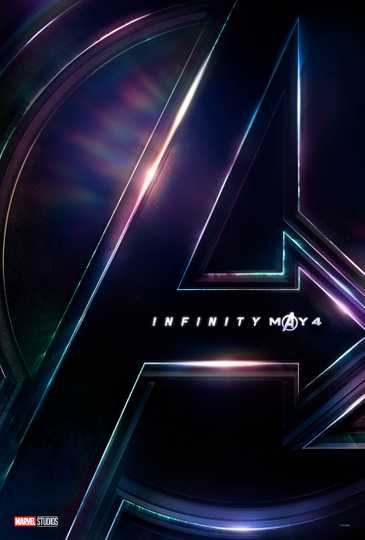 Avengers: Infinity War
As the Avengers and their allies have continued to protect the world from threats too large for any one hero to handle, a new danger has emerged from the cosmic shadows: Thanos. A despot of intergalactic... Read More